Matchmakers in Boston were in for a huge challenge last year: the coronavirus pandemic wreaked havoc in our way of life, upending our plans and forcing people to change their habits. The mandatory quarantine at the beginning of the year and subsequent warnings to stay away from crowds and people who don't belong to your household made dating more difficult in 2020.
Dating apps were very convenient: Match Group, the owner of Tinder, Match, and OKCupid, even saw a 15 percent increase in new subscriptions in the second quarter of 2020.
The problem with dating apps, however, is their algorithms cannot always be trusted. You still cannot know for sure that a person is who he says he looks like or acts like unless you meet in person.
In this regard, matchmakers in Boston can help you get off to a better start at dating in two ways:
Screened Dates
One of the advantages of going to matchmakers when dating in Boston is you're immediately introduced to people who possess the qualities that you specified in your preferences. You can rest assured that each prospect has been extensively interviewed and screened so that only those who are a good match for you make the cut.
By good match, we mean people who share the same interests and hobbies as you, whose careers complement yours, and whose background and upbringing don't clash with yours.
You never have to wonder how to meet people during quarantine because your matchmaker will not just find you a date; they'll make sure the person you meet is someone who can potentially be a mainstay in your life, whether as a boyfriend or girlfriend or at the very least a good acquaintance.
Facilitated Dates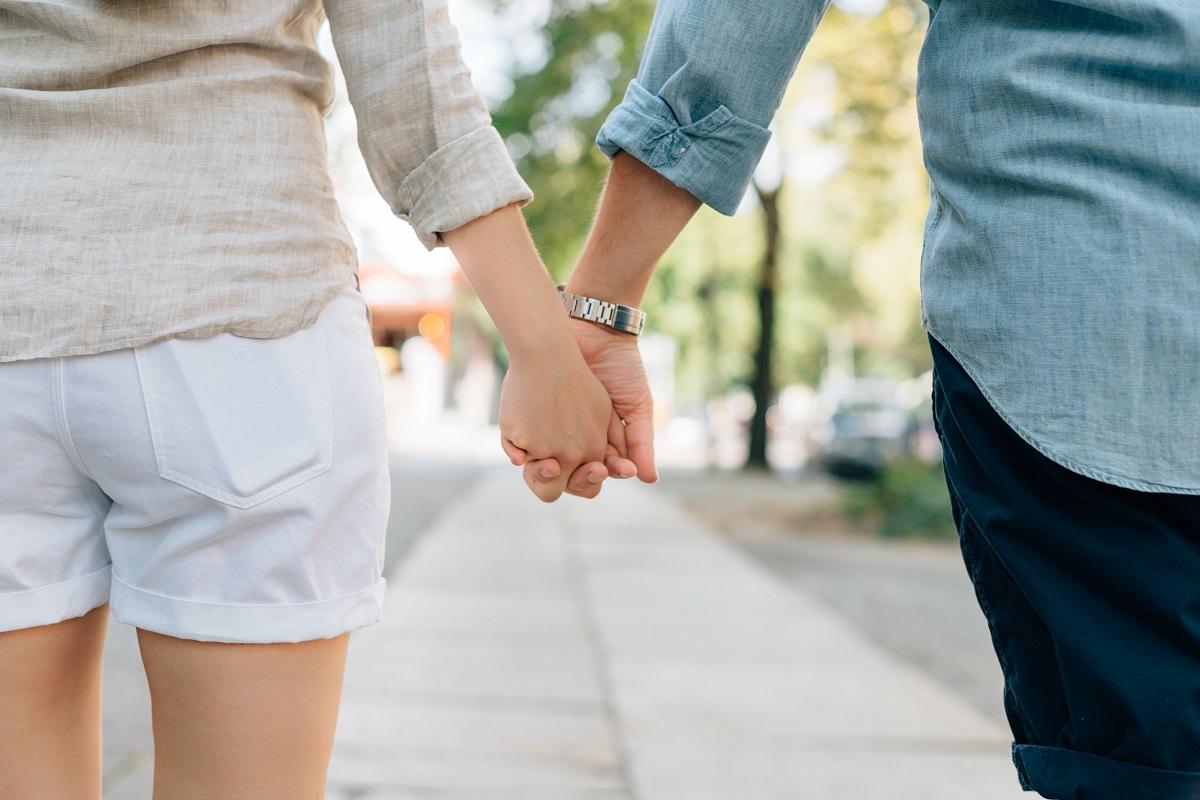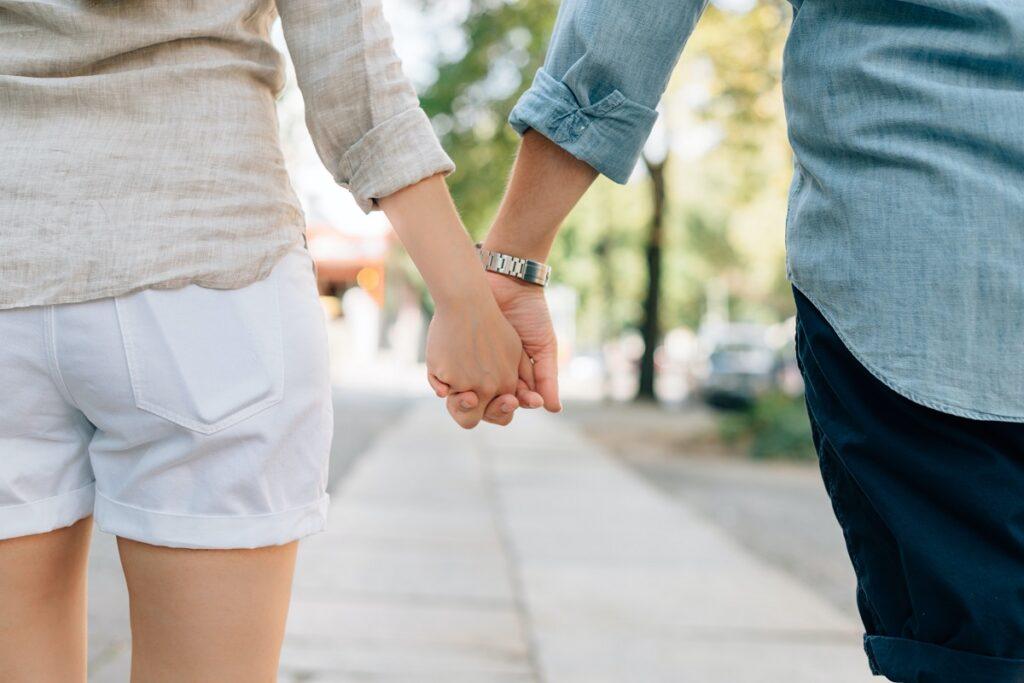 How are people dating during COVID-19? There are many ways to do it while staying compliant with the CDC's recommendations for coronavirus prevention. It helps, too, that Boston has plenty of outdoor meeting spots that are ideal for pandemic dating.
The Boston Public Market reopened last September 2020 but implemented social distancing guidelines for all visitors. With many restaurants in the downtown area still closed, couples flocked to the Public Market to grab the gourmet meals and enjoy lunch dates in Boston.
The Public Garden, on the other hand, stayed open the entire time and became the one place weary Bostonians visited. When they grew tired of staying indoors and wanted to see other people while staying socially distant, they went to the Public Garden for picnics, people watching, and relaxation.
The beauty of having a matchmaker is that they organize these dates on your behalf. No more agonizing over what to do and where to go because the matchmaker will facilitate these dates for you.
 Suffice to say that the coronavirus outbreak has not stopped Bostonians' desire to meet, have dates, and enjoy the company of the people they're seeing in a romantic light. Physical meet-ups may have been limited, but as the adage goes, "If there's a will, there's a way." In a survey last year by Apartment List, for instance, Boston is the second-best city in the country for pandemic dating.
So if the dating scene in Boston has been quite lively but you don't want to risk catching the virus, seek out our matchmakers at Luma Luxury Matchmaking. With our expertise, you can enjoy your dates and have fun in the middle of the pandemic.
---
---
---