How to Date Smarter in 2021
Scientifically backed strategies to
find love in 2021.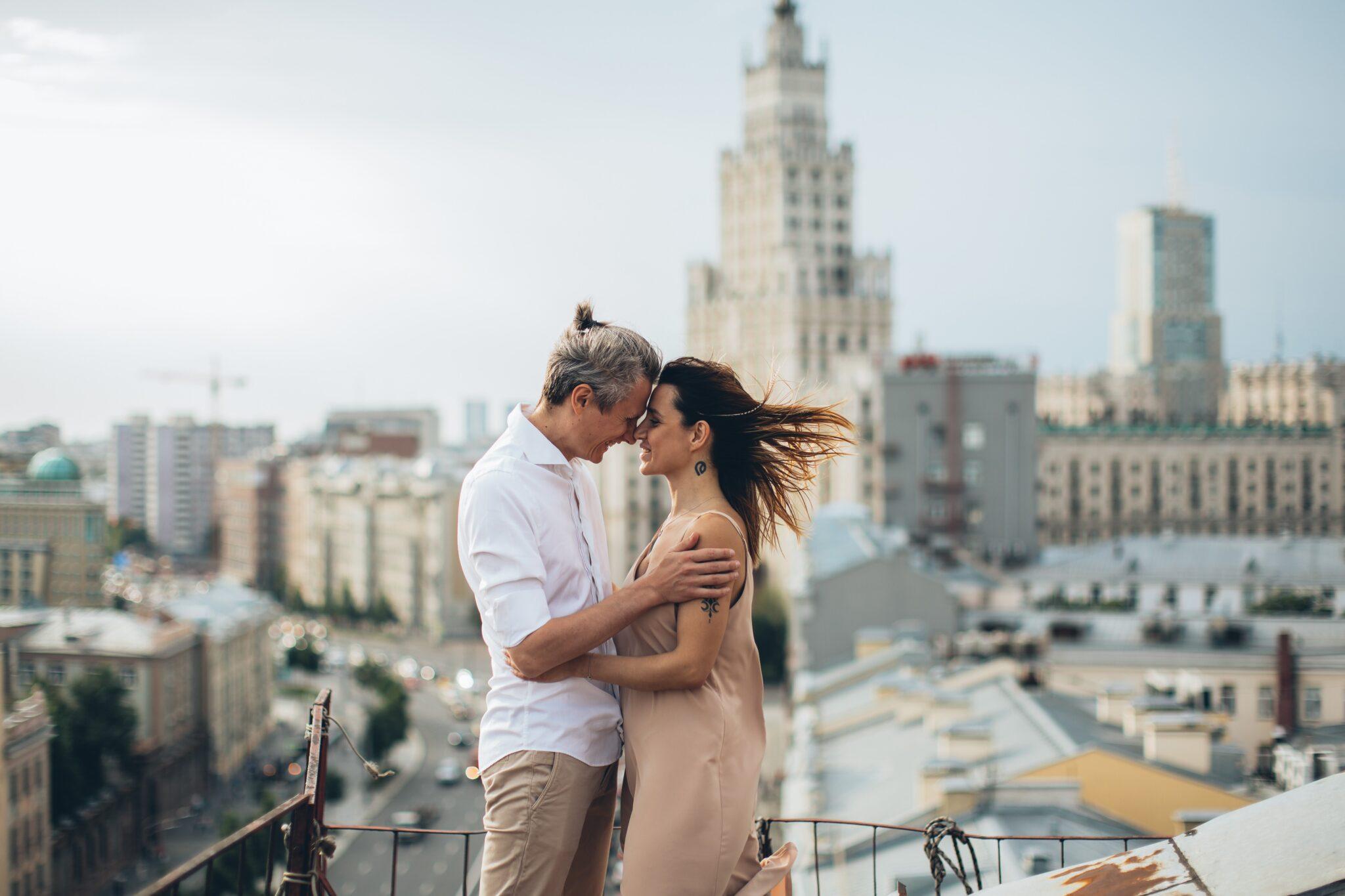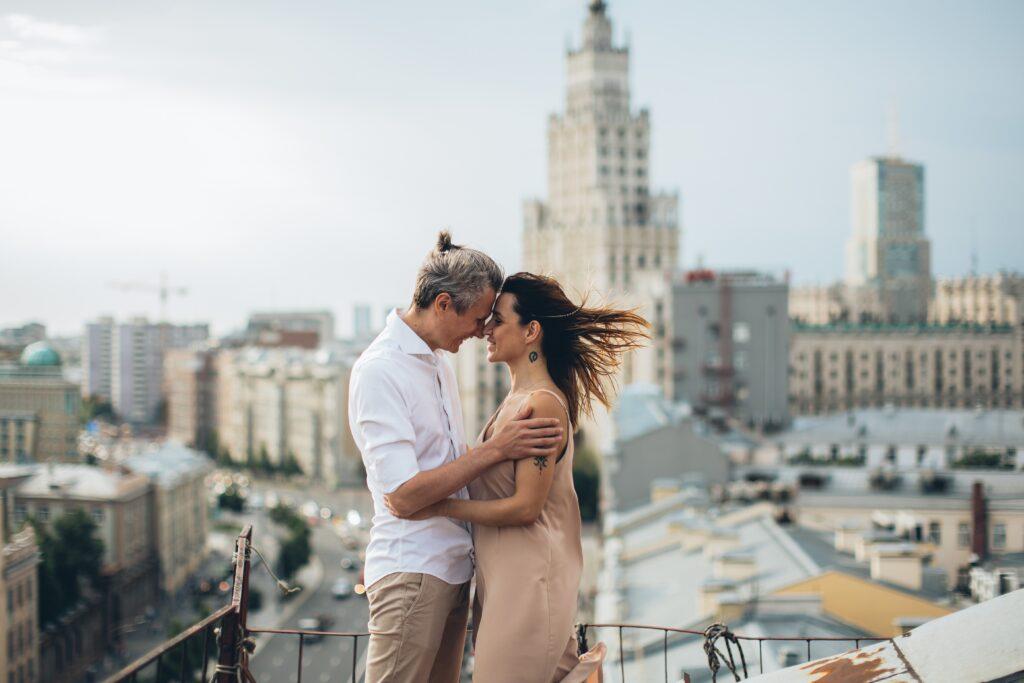 According to a recent Hinge study, two out of three people are optimistic about dating in 2021 and feel confident that it'll be better than 2020. Check out a few scientifically informed dating strategies for dating effectively in 2021.
1. Self evaluate.
Whether it's your first time or 100th dip into the dating pool, taking a moment to self-evaluate. The first step towards a fulfilling and healthy relationship starts with the relationship you have with yourself. From there, you can begin to identify certain behaviors that might be preventing you from finding a fulfilling relationship.
If you've been single for a while and you feel like there are certain patterns that are holding you back, we encourage people to take a step back and ask themselves a few questions:
"Why am I single?"
'What are my dating patterns?"
"Are my expectations too high?"
"Am my expectations too low?"
2. Identify your dating imperfections.
It can be tricky to know your own dating blind spots i.e. imperfections, we suggest reaching out to a friend or someone you trust for their opinion. Ask them to help you identify the bad habits that may be holding you back from finding "the one". Once you've actually identified those things, then you can make a real commitment to yourself, to your friend, whoever your accountability partner is.
3. Focus on quality.
Let's be honest. Furiously swiping for four hours, days, months straight or sending over 100 "Hey there!" messages aren't going to increase your odds of finding your soulmate. It's only setting you up for dating fatigue. Especially in a year when we are still navigating safe, socially distant dates, you don't want to be on this road to nowhere.
Focus your energy on meeting quality prospects and let go of the dating apps. Don't forget one of the negative pitfalls of dating apps is quality control. You have no idea if the profile you're looking at is even real or if the details of the profiles are valid. One more reason to hire a professional matchmaker who does extensive background checks and only introduces you to quality people.
4. Put yourself out there when you're out there.
We live in a digital world, yet there are still opportunities where it's possible to meet people organically, the old fashion way in person!
Group gatherings may be off the table but you can always strike up a conversation if you're at the dog park with your pup or even while you're waiting in line to get coffee. All the while, six feet apart.
Now that you've done some soul searching and quality control, isn't it time you met your soulmate?  Click here to take one step closer to real love!
---
---
---