Dating trends to know about in 2021
Society is forever changed by COVID-19. So is the dating pool.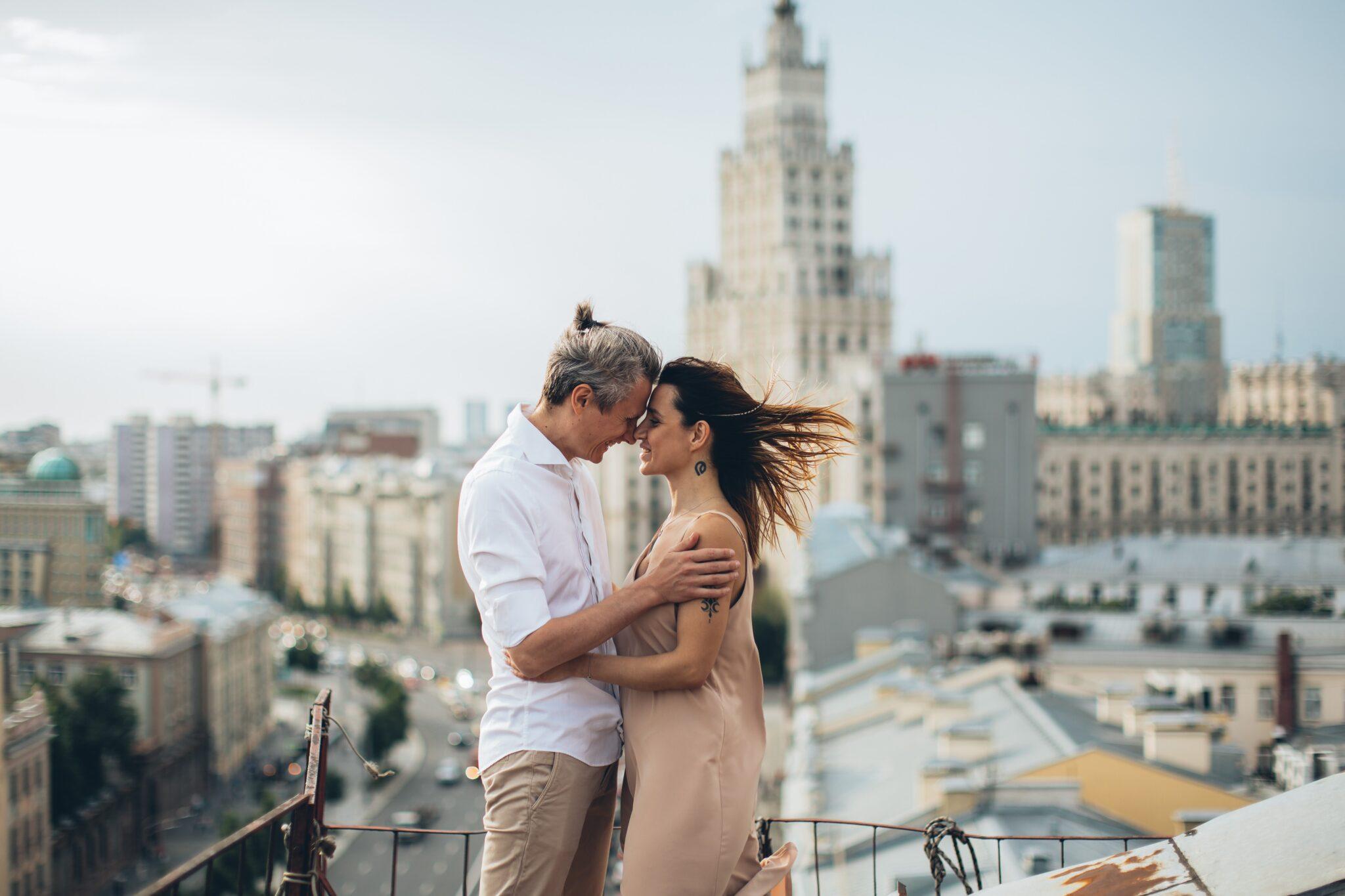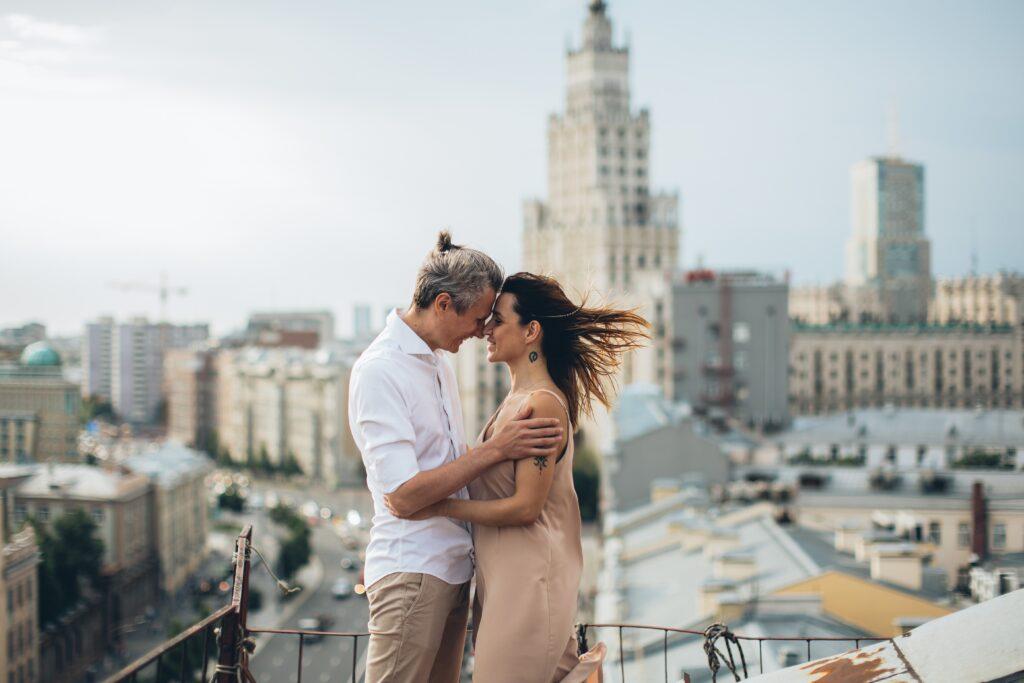 As we ease into 2021 with eager anticipation, here are a few types of daters to look forward to:
New to the scene
Whether it was the long-distance or getting way-too-close for comfort, the pandemic put a lot of relationships to bed, meaning many will be back on the scene in search of new prospects in 2021 – and for some of us, it's been a while.
Hardballers
2021 daters are not messing around after a lonely year in lockdown. If you're 'Hardballing' this year, it means you know exactly what you want and you're not wasting time with anyone that doesn't check all the boxes.
It turns out 2020 might have changed us for the better. Daters feel more confident saying what was – and very much wasn't – right for them in their dating lives this year and a third of us weren't afraid to tell someone they just weren't right. 
Astrology Lovers
Amidst all of the unpredictability, horoscopes helped us look to the future with optimism. Astro lovers, how romance could be written in the stars and it could be here to stay with millions of people researching and adding their zodiac sign to their dating profiles in the last months.
Taking it slow
Finally, people are taking the time to get to know each other and build a connection before deciding if they want to meet in person or pursue a relationship. Thanks to quarantines and bans on social distancing guidelines aka no hook-ups, around 2 in 5 people were taking longer to get to know someone, apparently using this slowly-slowly approach to think critically about what they want in a relationship.
Regional Dater
Studies have shown post-lockdown more people were inclined to date locally, especially since we've spent more time at home and in our surrounding communities due to travel restrictions.
Are you ready to meet the love of your life in 2021? Allow our Professional Matchmakers to help you refine your search and start the year off with a new love. Click here to get started!
---
---
---