Love in the Time of Corona: Why are Matchmaking Services Soaring?
During the early months of the COVID-19 outbreak, many predicted that online dating will take a hit from the pandemic, given that people wouldn't want to meet with strangers for fear of infection.
Surprisingly, dating app usage increased since the lockdowns started. Online dating rose by 82 percent since March 2020, and the US takes the lead as the most active country in virtual dating.
Other than dating apps, matchmaking services are also thriving as the world combats a health crisis. Many matchmakers claim to be busier now as people continue to try to find love and lifelong partners.
The Appeal of Dating Services Amid COVID-19
Many are struggling with feelings of loneliness and isolation because of lockdowns and travel restrictions. As they quarantined in their own homes, people turned to online dating apps to look for love, companionship — albeit virtual, or at least a distraction.
To adapt to the new normal, some dating apps started offering new features to make it easier and safer for their users to connect with someone. Hinge, for example, released a video dating feature for users who want to know each other better.
However, the problem with dating apps is that they don't provide the physical aspect of dating. Touch starvation is a valid concern during the lockdowns because it can negatively impact one's mental health and well-being.
Many experts and dating app CEOs suspect that virtual relationships forged during the pandemic wouldn't last long-term. And that's fine for people who simply want a distraction while they're in lockdown. But for those who are looking for something more permanent, dating apps aren't going to cut it. This is where matchmaking services come in.
Benefits of Matchmaking Services During the Pandemic
The uptick in the consumption of matchmaking services is a bit more surprising compared to the increased usage of dating apps. Dating apps are free, whereas matchmaking services aren't. This means people are paying to find love and intimacy, even in the middle of an economic recession.
The potential payoff of these services is well worth it, especially for people determined to find something real and long-lasting. Luxury matchmaking services provide the following:
Better compatibility: Matchmakers pair their clients according to their interests and hobbies, personalities, and even careers, increasing the chances of a successful match. It's difficult to achieve this level of compatibility through dating apps, which results in an exhausting trial-and-error dating approach.
Organized dates: Matchmaking services don't end once you meet someone; they also arrange dates and meet-ups for you, which is a huge benefit now with the pandemic. Matchmakers save you from the stress of planning a date, including looking for a meeting spot and researching the venue's COVID-19 safety regulations. All you need to do is detail your preferences and show up to the date.
This isn't to say that online dating apps aren't worth your time. It all depends on what your goals are and what you're looking for. Ultimately, luxury matchmaking is for people who want a serious, long-term relationship and need assistance in achieving their goal.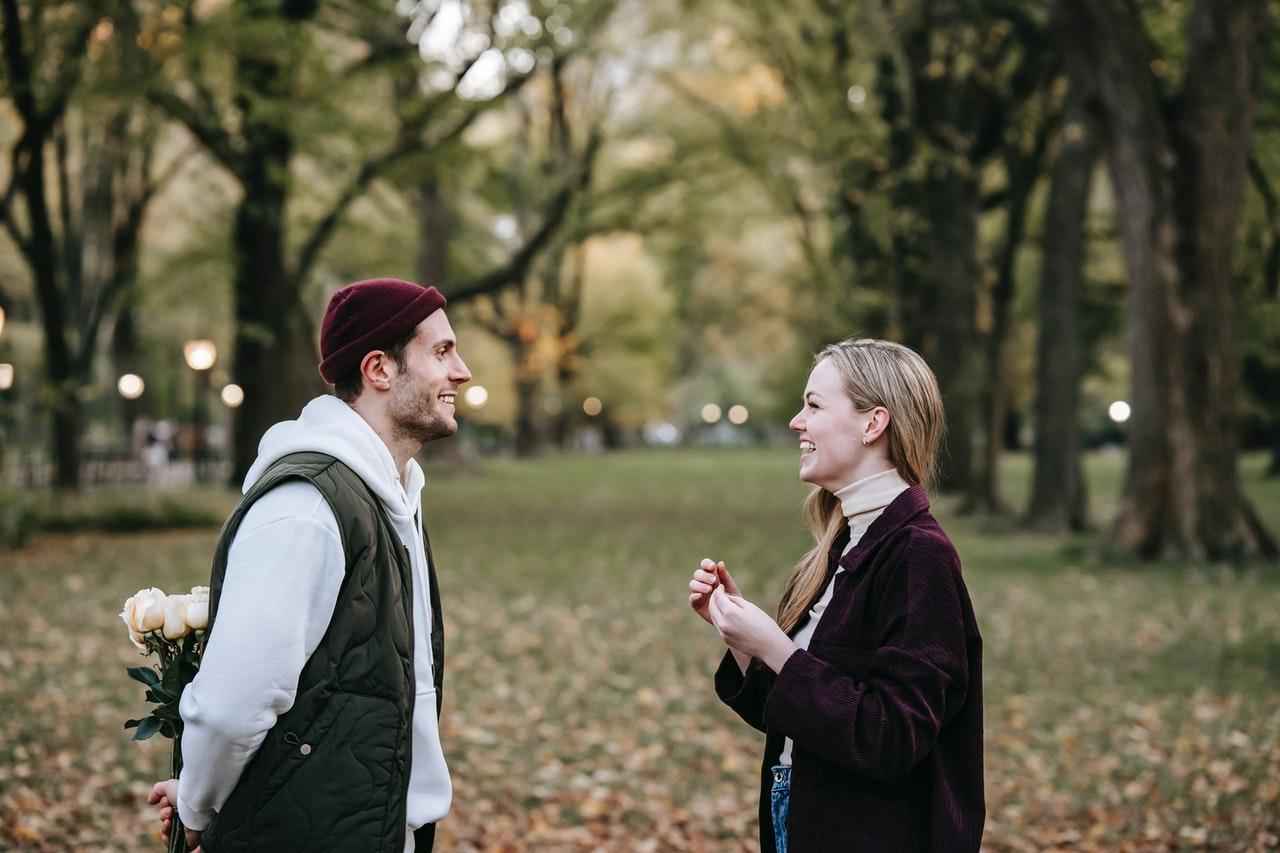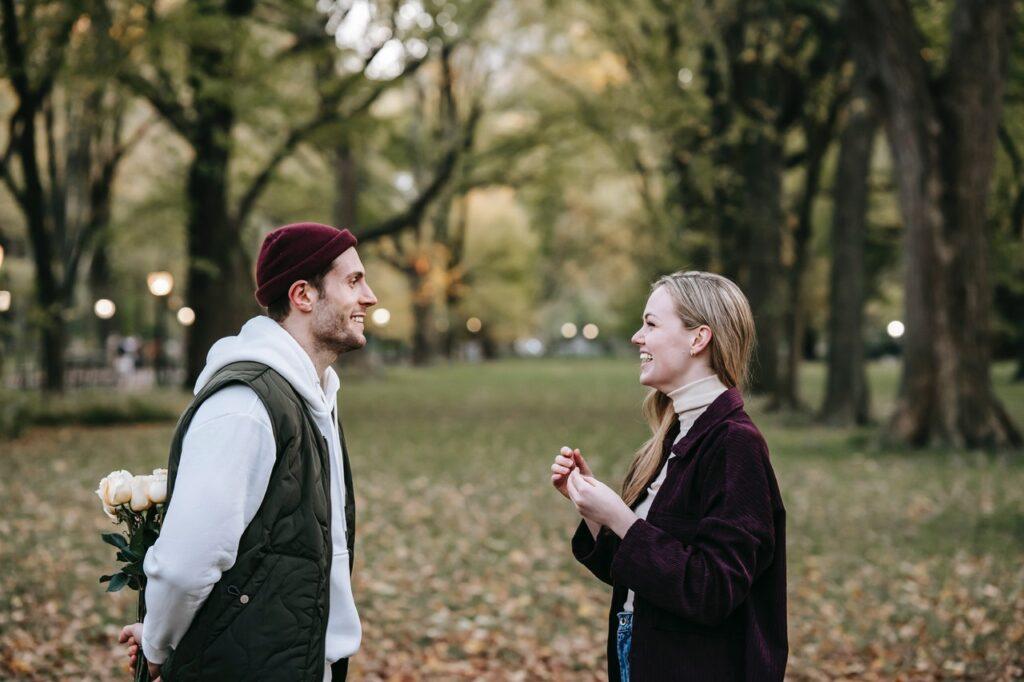 Luxury Matchmaker in Chicago
LUMA Luxury Matchmaking provides premium services to those who are looking for "The One". As the COVID-19 pandemic continues, we know how difficult it is to meet new people and form deep connections. Our services will help you navigate the dating scene in the new normal so you can find what you're looking for without compromising your health and safety.
Contact us today to learn more about our matchmaking services.
---
---
---