Do you have a busy schedule at work or a lot of things to deal with? Whatever your working life is like, dating and finding that ideal match should not be the same. This is where professional matchmaking services can help you.
Sure, you can swipe right all you want on those dating apps, but at the end of the day, don't you just want a quality date. And you might have heard from friends that more and more people are turning to matchmakers to help them make better connections. But you might be thinking, "Is it worth the hype?"
In this article, LUMA Luxury Matchmaking talks about the main reasons why turning to a professional matchmaker definitely worth the hype – and then some!
Broadens your horizon
The thing about online dating, unless you pay for a premium, it will only show you people you match with in your local area. Signing up on the app, the only information they will ask of you when talking about your potential date is your age preference and distance. That's it.
A matchmaker who is dedicated and passionate about your relationship needs will be more thorough than that. This personalized service lets them connect with you like a friend would. They'll get to know you, all your wants and needs, and suggest matches based on these. While your location is still a factor, once they get to know you, they could still recommend dates from outside your city if they feel that the possible connection is there.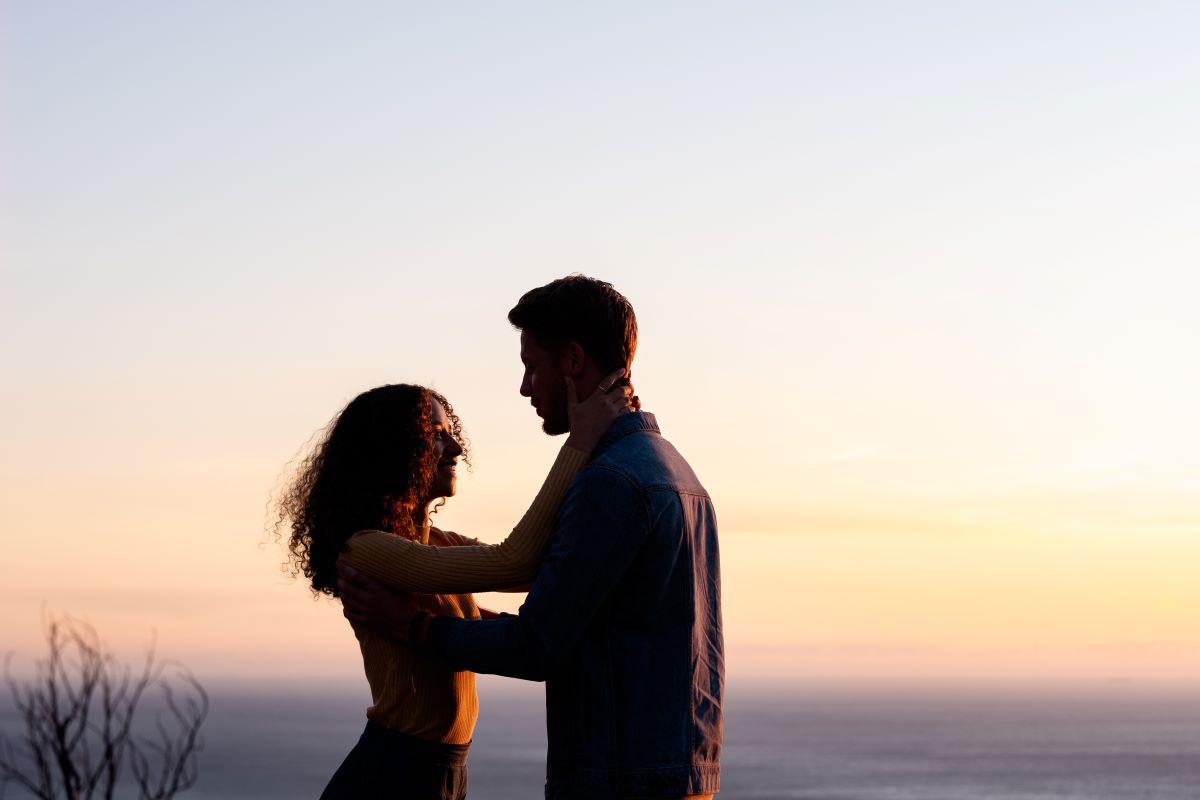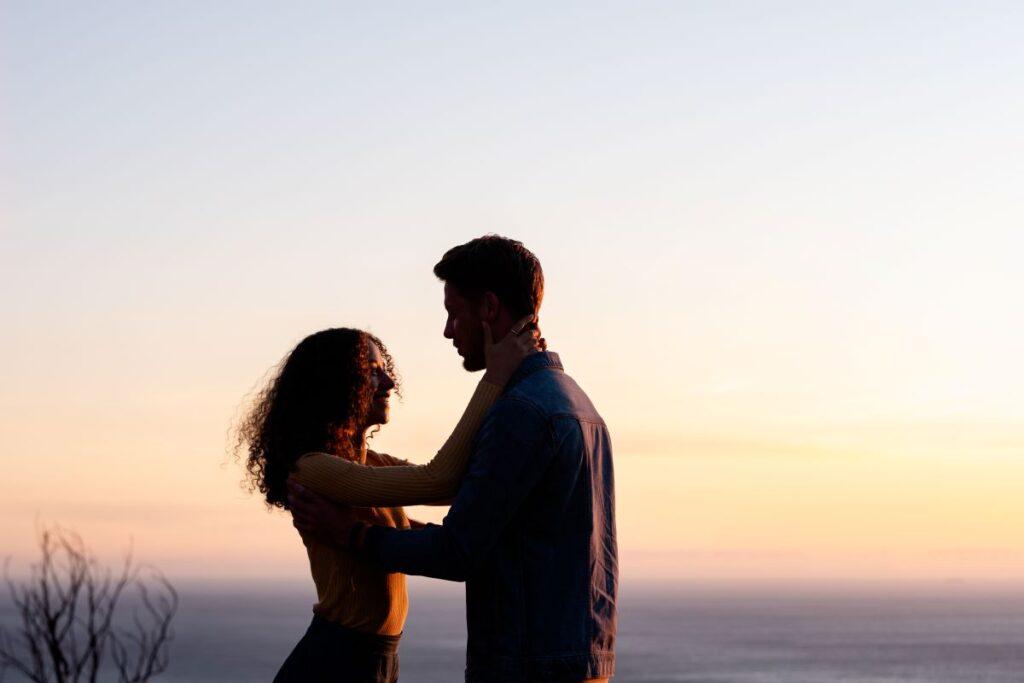 Boosts your self-confidence
You know you've got a lot to offer the right person, but you're still not making deeper connections. While you could easily brush it off and say that you just have a busy schedule, it would eventually make you feel jaded at the idea of dating. Your confidence in yourself might even take a hit.
A professional matchmaker would be of valuable help to you in this regard. Not only will they help you get better dates, some are even qualified to be life coaches. They can help you prepare for your date and offer advice when things in your personal life might have hit a speed bump.
Trust, safety and privacy
The algorithms that dating apps run on are well-guarded secrets. But one thing is for sure, just as you are using their app to get data on your dates, so are they mining your data to suggest potential matches.  So how do you know your information is safe?
When you commission the services of a professional matchmaker, everything they do is transparent – whatever personal information you share with them remains confidential. The same applies for your potential dates. Most matchmaking services vet their pool of single individuals so you know that each date you get from their pool of candidates is just as meticulous about data privacy as you are.
Finding a worthy partner
Nowadays, busy schedules hinder professionals in finding a worthy partner. The chances in matchmaking services to meet exactly who you want are high because you are only being matched with people who want the same things in life as you. No dates are ever wasted when you have a professional matchmaker rooting for your relationship.
Saves you time

Engaging in matchmaking services save your time and energy from the actual and awkward dates set up by your work colleague. Through matchmaking services, you will not need to compromise your hectic schedule to go on blind dates because the goal of it is to bring you closer to whom you're looking for to be your partner for life.
Professional Matchmaking Services for Elite Professionals
Stop swiping and start going on high-quality dates with the help of LUMA Luxury Matchmaking. Our professional matchmakers are passionate about helping busy professionals like yourself find "The One."
Get in touch today and see what all the hype is about. You won't be disappointed.
Make Sure You Take The Next Steps To Meet Your Match!
Join our Network if you haven't already and then Meet with a Matchmaker!
---
---
---