Dating can be challenging or overwhelming especially if you have a busy lifestyle. In this world of social media and online dating apps, hiring a matchmaking service can be more advantageous as it's more personal and safe. It's guaranteed that you'll find someone that matches your personality and values.
About 3 out of 10 adults in the USA say they are single. Some of them spent years building up their career and got behind the dating game, or they're just pretty selective. Working with a professional matchmaker will help you find someone that matches your preferences.
Luma Search shares some benefits of hiring a professional matchmaking service.
How a matchmaking service is beneficial to you
Your safety and security are valued. All of your potential matches will be screened by conducting personal interviews and assessments. They're only selected if they have maximum compatibility. Matchmakers also check their personality, physical appearance, body language and values – things that you won't usually confirm as legitimate in an online dating app.
Your privacy is protected. Professional matchmakers will never share your personal information with anyone without your approval. Your personal profile is never shared publicly. You'll have peace of mind knowing you don't have an online dating profile exposed on the web.
Time is optimized. Most people who seek out the help of matchmakers are ready to find a committed relationship. You won't be wasting time because your matchmaker will screen matches based on your preferences and compatibilities, and you don't have to deal with people who don't match your criteria.
Service is more personal. You'll have confidence knowing that you're working with a team that prioritizes your best interests. They take the time to know you and make sure you'll be paired with your ideal match. Contrary to what dating sites say, there's no algorithm to finding your best match.
No fake profiles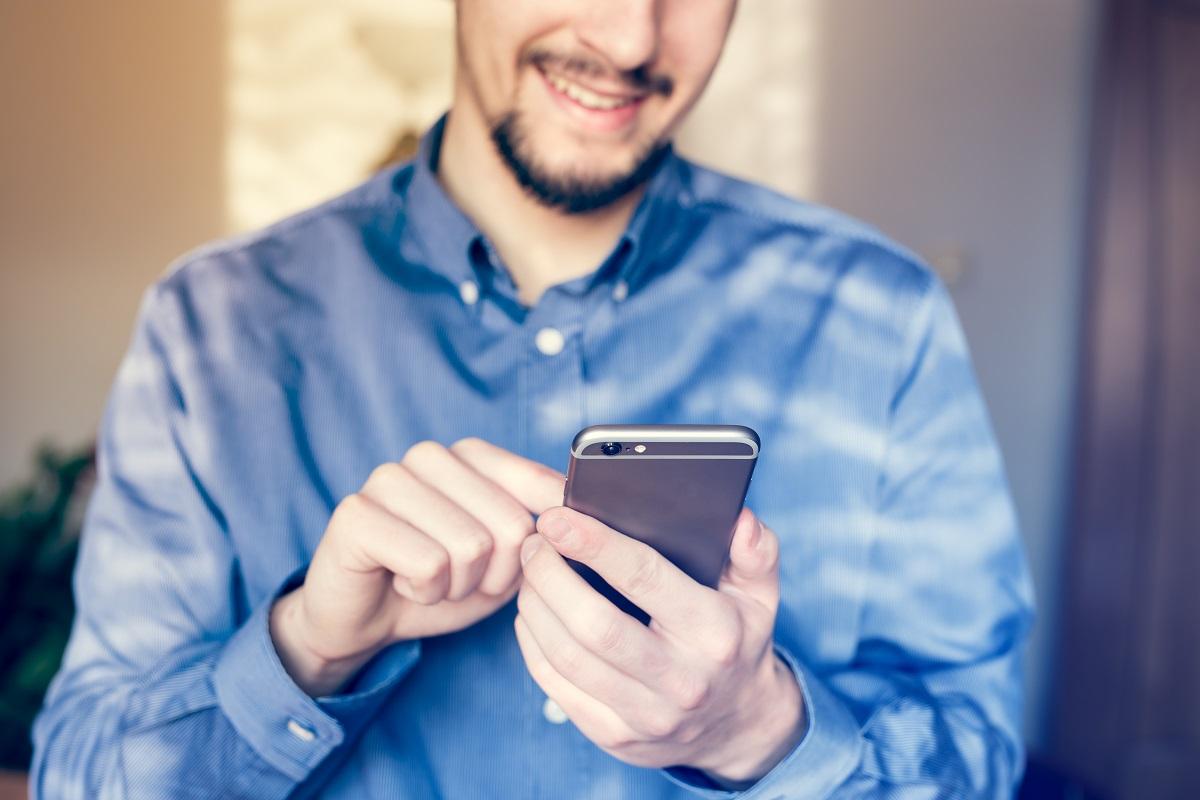 Instead of some magic formula, the most important things to consider in finding your ideal match are values, personality and lifestyle. When it comes to attraction, it's important but also hard to predict, which is why you need to meet plenty of matches to find the most ideal one.
There's higher quality. There's a guarantee that a matchmaking service will provide their clients with the highest standards. You'll only be matched with people who are after a long-term commitment just like you, and you'll get to meet them and spend time with them instead of seeing fake profiles and photos.
You'll meet genuine people. A lot of people lie on online dating sites. Seventy-one percent of online daters say that it's commonly done to make themselves look more appealing. So even if algorithms match you with others, they can be flawed and untrue.
In matchmaking, you'll get to meet your match and ensure that they are who they say they are. The authenticity of a personal introduction is way better than meeting fake people online.
High-quality matchmaking service
Luma Luxury Matchmaking ensures a personalized and high-quality service in helping you find your perfect match. Our professional matchmakers will provide what you prefer and deserve.
For inquiries, call us today at 1-844-822-5862 or fill out our online form.
Make Sure You Take The Next Steps To Meet Your Match!
Join our Network if you haven't already and then Meet with a Matchmaker!
---
---
---