Define Your Dating Non-Negotiables Before You Date
Although lack of commitment remains the most common reason for a divorce, it isn't the only reason couples go their separate ways. Based on a study done by the National Center for Biotechnology Information, the INSIDER Data team lists down the most relevant factors that break relationships.
These reasons, next to the lack of commitment, that made committed couples walk away from each other include the following: infidelity, too much conflict, getting married too young, financial concerns, substance abuse, domestic violence, health problems, lack of filial support, and religious differences.
But why wait until you're in the middle of your marriage before discovering that you and your partner aren't compatible? Your personal dating-non negotiables might not apply to all divorce factors mentioned above, but they still determine early on whether a potential partner is a good fit in the long run.
As a trusted matchmaker in Dallas, Luma Luxury Matchmaking can help you come up with a list of dating non-negotiables that help you establish a stable and lasting relationship.
Ask yourself the right questions — and be honest with the answers.
It's not advisable to define your dating non-negotiables while you're in a relationship because you're more likely to base the standards on what you have rather than what you want. But if you're currently single and you aren't eyeing anyone yet, it's easier to focus on your relationship expectations.
It also helps if you've been in a serious relationship because at least now you know what it lacked. You'll find it easier to find an answer to these questions that would define the success of your next relationship:
What do I value most in a relationship?
What do I wish I had in my previous relationships?
What do I see in other people's relationships that I want for myself?
What activities do I want to do with my partner? What do I want to do separately?
Am I willing to explore their different interests? How do I want to deal with conflict?
You'll also want to define these compatibility factors: relationship exclusivity, religious beliefs, political inclinations, emotional and physical intimacy, children and family life, and ambition and financial stability.
Discuss your dating non-negotiables before defining the relationship.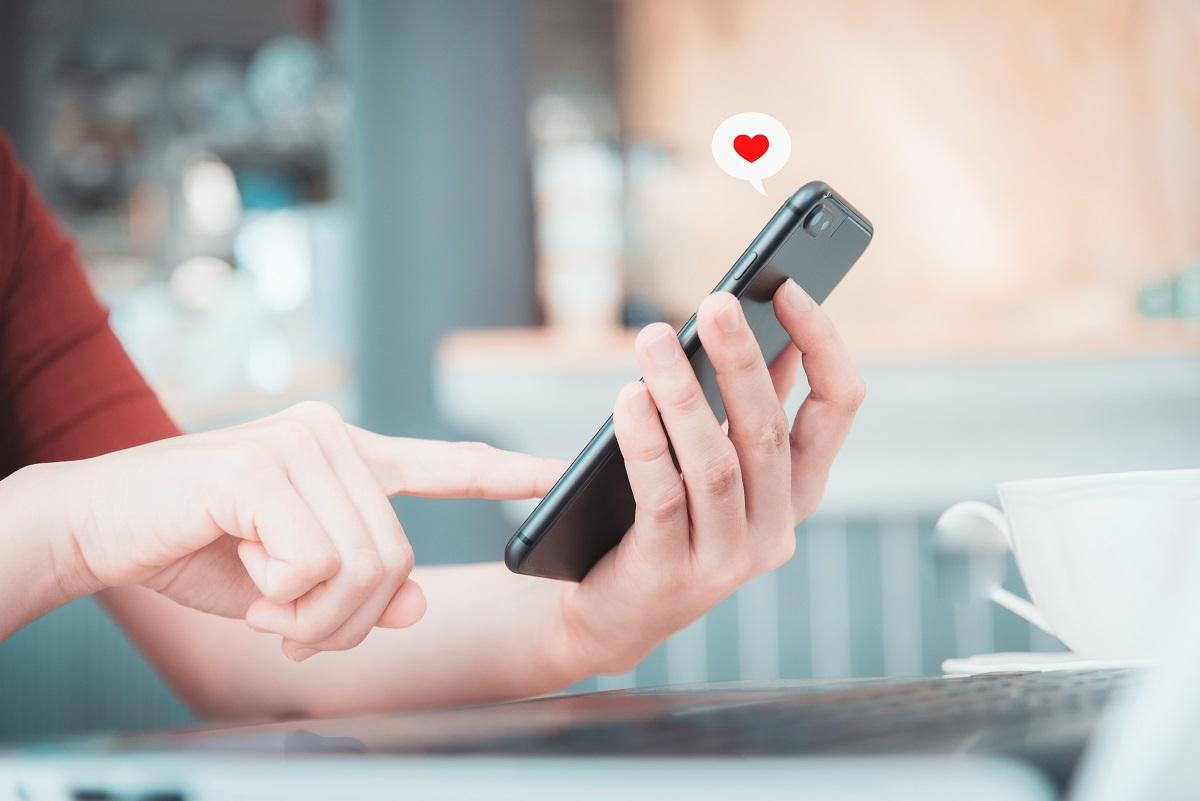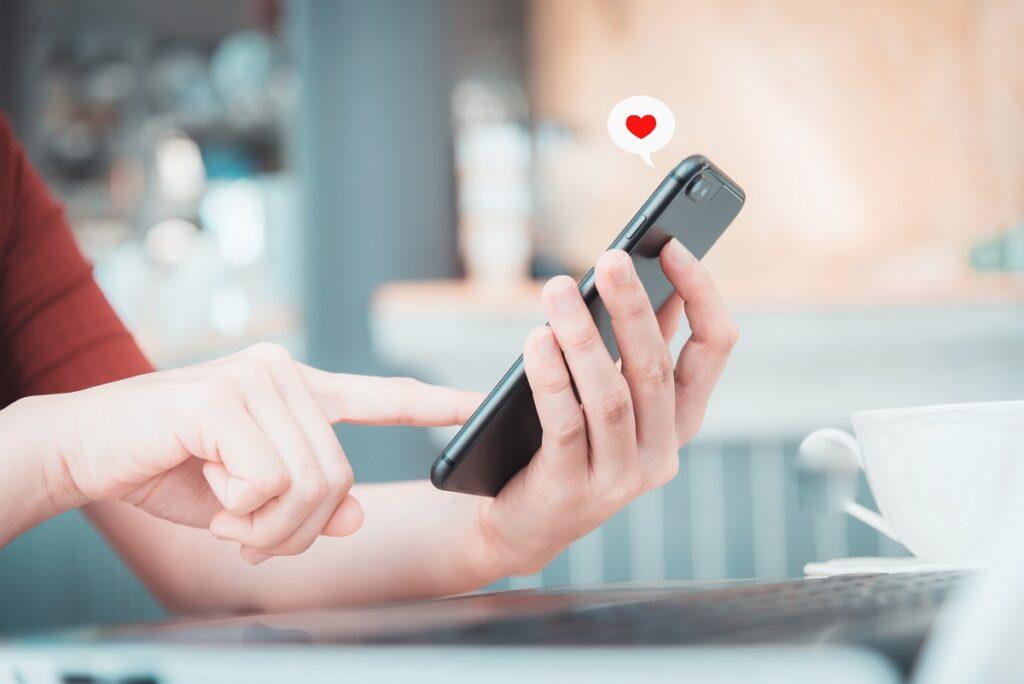 When you're attracted to someone, it's easy to ignore the red flags and just dive into a relationship with them. It's fine if you want to date just for the heck of it. But if you're looking for a long-term relationship, you have to discuss your non-negotiables with them before you take the relationship one step further.
You don't have to bombard them with your non-negotiables in one go. You can subtly insert the basics during your dates before diving into the more serious ones as your relationship progresses.
If you don't agree with them about relationship exclusivity, if you aren't happy with their political opinions, or if you simply don't agree with their level of physical affection, it's best to cut them off at the pass.
This might sound harsh but it's better to stop now than to justify it later on, only for it to end messily.
Talk to a matchmaker today.
You've established your non-negotiables and are finally ready to get back into the dating world. Let Luma do the search for you. Our matchmakers connect you with like-minded individuals who expect the same things you do in a relationship. Contact us for inquiries.
Make Sure You Take The Next Steps To Meet Your Match!
Join our Network if you haven't already and then Meet with a Matchmaker!
---
---
---