Dating Fatigue: What is It and How Do You Cope with It?
The rise of online apps like Tinder and Bumble has made setting up dates easier and more convenient for everyone. Users only have to swipe left or right to show their interest in someone. The swiping method, however, can quickly become tedious, which is why many people suffer from dating app fatigue.
What is Dating Fatigue?
It's normal to feel a bit exhausted when you've been in the dating scene for some time since you're always trying to put your best foot forward. But when you have dating fatigue, you become less emotionally available. A string of failed dates makes you feel sad and hopeless, which makes meeting new people feel like a chore.
Relationship experts say that dating burnout has grown more common due to the rise of online dating apps. The fast-paced process of swiping, matching with, and talking to strangers can feel tiring after some time, especially if all your dating prospects don't work out.
If you think you're experiencing dating fatigue, follow LUMA Matchmakers' tips to help you cope and bounce back from burnout.
1. Take it slow
The best thing you can do right now is to take a break from dating. Going through a series of failed dates can take a toll on your self-perception, so you need to take a step back to reconnect with yourself. Take the time to recover from the burnout until you feel emotionally ready again to meet new people.
This is also the perfect time to reevaluate your wants and needs when it comes to relationships. Are you looking for something casual or are you ready for a serious commitment? Your answer to this question will determine your pace once you reenter the dating scene.
2. Stay away from online dating apps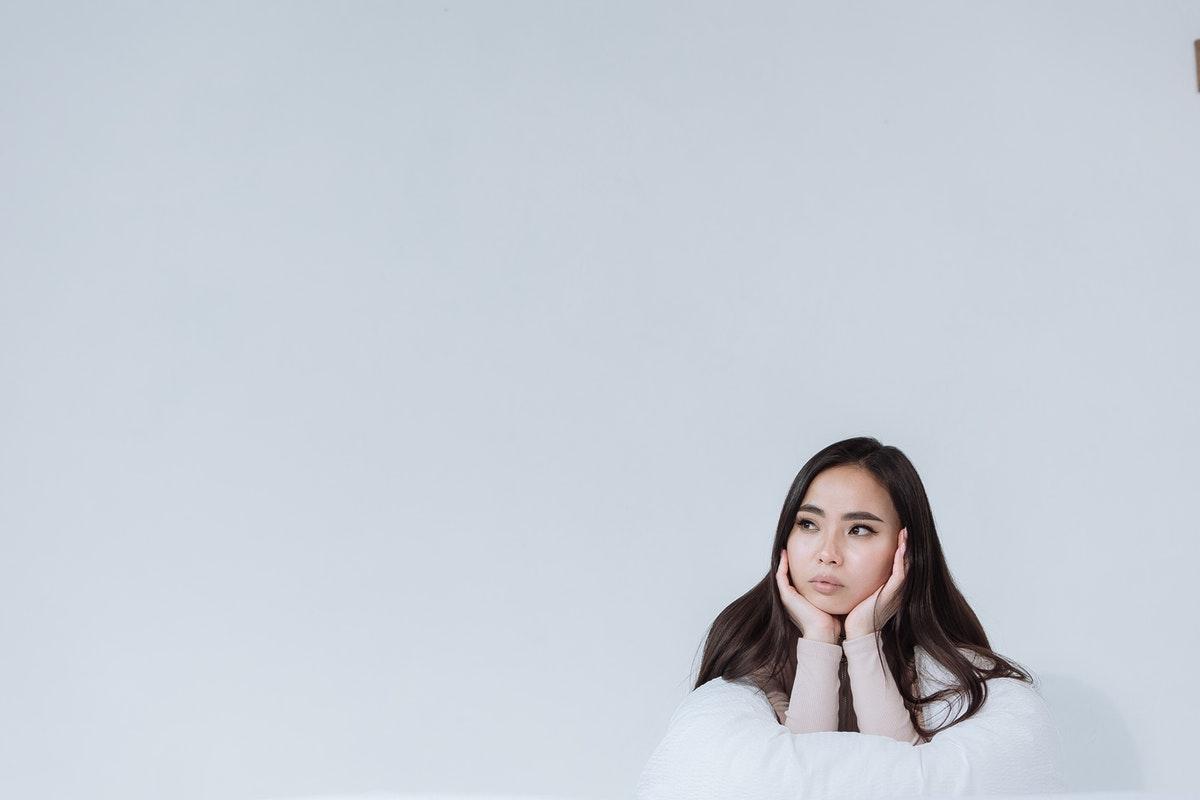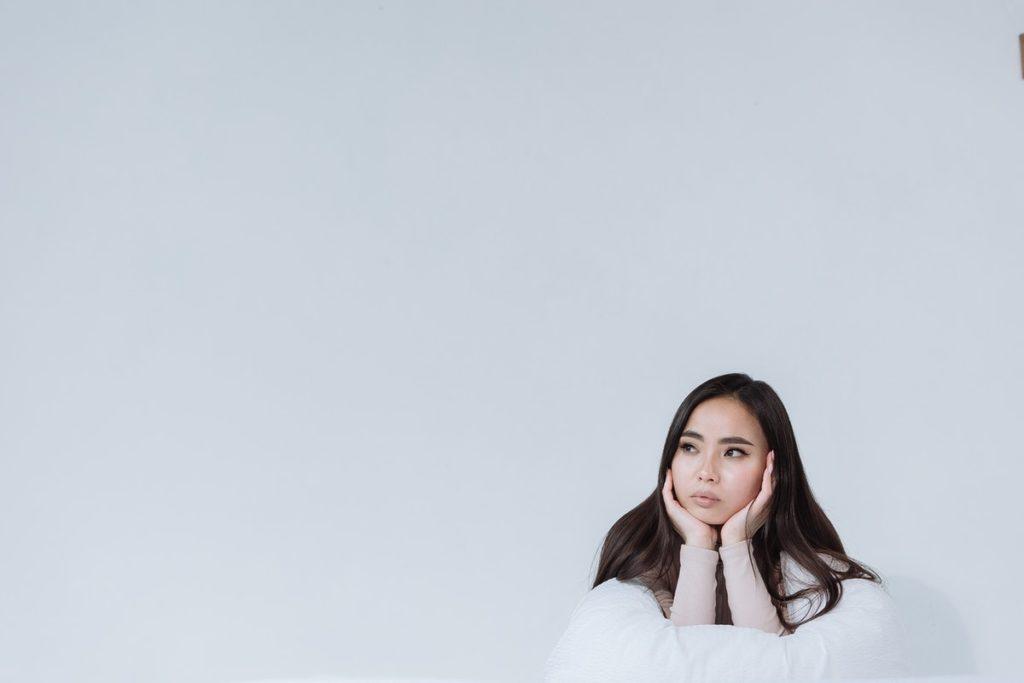 Dating apps can make you feel lonely and exhausted. According to recent studies, not making enough matches, being ghosted, and talking to multiple people without connecting deeply with anyone can take a toll on your mental and emotional well-being. So if you're recovering from dating burnout, it's best to uninstall your Tinder and Bumble apps for a while to avoid worsening your condition.
You might want to stay off online dating even after you've finally bounced back from your dating fatigue, too, especially if you're looking for something serious. It's difficult to find someone you're compatible with on dating apps since the people you'll meet there are strangers, so you'll likely feel disappointed if you try to look for a serious relationship online.
3. Try matchmaking services
Matchmaking services are a great option if you want to skip the exhausting trial-and-error approach to dating. Matchmakers introduce you to people who match the description of your ideal partner, which increases your chances of meeting someone you're compatible with.
Ultimately, the matchmaking process makes dating enjoyable again and helps you avoid dating fatigue.
If you're interested in trying matchmaking, look no further than LUMA Luxury Matchmaking. We personalize our process according to your needs and preferences, making the search for a new partner easier and more comfortable for you.
Contact us today to inquire about our matchmaking services.
Make Sure You Take The Next Steps To Meet Your Match!
Join our Network if you haven't already and then Meet with a Matchmaker!
---
---
---