People have been trapped indoors and socially distanced for over a year. Now, they're seeking contact with other people and a return to dating. Now that the world is starting to open back up, people expect a 
massive dating influx
 as people scramble to regain lost connections and opportunities.
But the world has changed; some people aren't sure what to do while others do too much. Making a mistake now could be disastrous—you only get one shot at a great first impression. As everyone has been a little rusty with their dating life, they might have forgotten having a date works and need a little help.
Avoid these significant mistakes you could make before the date even takes place.
You were not honest on your dating profile.
In all likelihood, you found your date online, given the social distancing restrictions. It's precisely why dating apps have 
thrived during the pandemic
. But along with online dating come "online versions" of yourself. You might have taken some liberties with physical characteristics, personal hobbies and interests, all in the hope to land a coveted meet up with someone you like.
But with the fake persona come failed expectations once you finally meet. All online apps encourage honesty for this reason, and even an 
elite dating service
 or matchmaker site requires an honest profile of yourself. Being honest with who you are and your personality allows others to connect you to genuinely matched people.
Dating with no plan or goals in mind.
Why are you going on this date? Is it just for the sake of dating? Or are you truly looking for someone whose company you enjoy and would like to pursue a relationship with? Going into a first date with no goals and expectations is a recipe for a dull, disingenuous experience.
The first date is still part of building what is potentially a long-lasting, fulfilling relationship. You need to know what you want out of this date, what good signs are for you, and what you 
don't think will work
. If you go in there without a plan, there's no point in having a date at all.
You let the negativity take over.
It has understandably been a rough year. People have struggled through it in many ways, and it's led to anxiety and stress. You don't need to let that stress take over you to the point that it affects the date, including negatively thinking about how it will go.
When you start thinking negatively, it's hard to stop. You'll begin to overthinking everything; every flaw, potential wrong thing to say, potential mistakes you'll make during the date. And the more you think about it, the more likely it'll happen because you're not focusing on what's important: you and your date.
The goal is to have a great time and connect as your best selves. Don't let the negativity or potential for mistakes suck you in—it's all still "potential". It hasn't happened yet. And it won't happen unless you let it own you. And even if there's a minor misstep to happen, that's okay. You and your date will find a way to get through it for the date.
Let first dates be a happy beginning.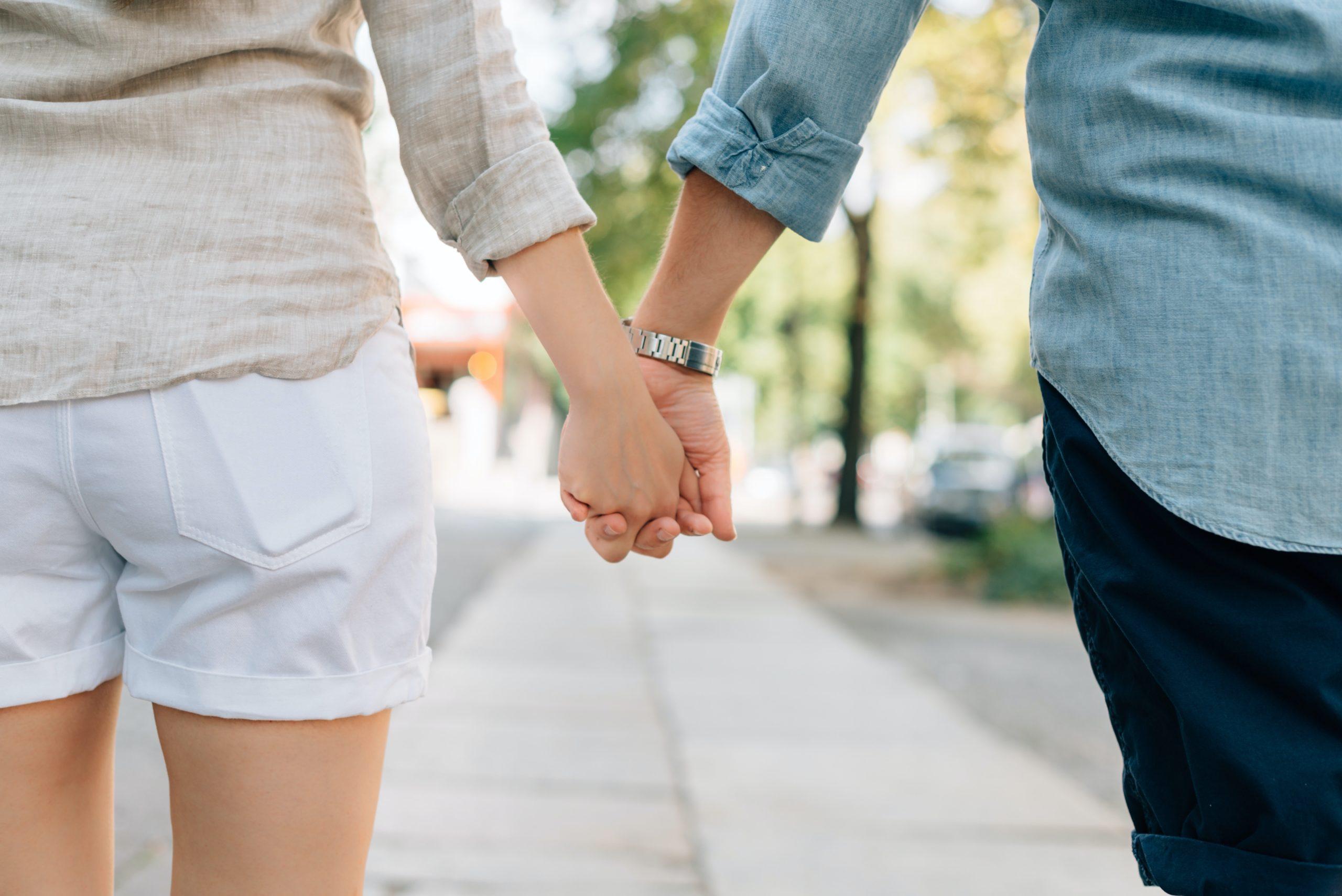 Remember that you're about to have a first date. You have to present your best and most honest self to find someone you can see yourself potentially having a relationship with. Before the big date happens, don't let the negatives take over. Your journey to finding a great person and a great partner is just beginning.
You get a better chance of finding an ideal match for you with the help of a professional dating service who can link you to like-minded people that meet your standards.
Contact us
today to get started or learn about what a
membership
with LumaSearch can bring you! 
Make Sure You Take The Next Steps To Meet Your Match!
Join our Network if you haven't already and then Meet with a Matchmaker!
---
---
---