What to Expect from a Matchmaking Service: Tips for First-Time Clients
Apps like Tinder and Bumble make dating easy and convenient, but many users admit they're not always fun. Swiping and trying to connect with near-strangers can be tedious, resulting in something called "dating app burnout." In a survey of 500 users, 65 percent said that scrolling on 
dating apps starts to feel like a chore
 after a while. If you've grown tired of the trial-and-error experience offered by dating apps but still want to continue meeting new people, you may want to consider matchmaking services. A matchmaker connects you with people who fit your description of your ideal partner, so you're likely to meet someone you're compatible with.
Los Angeles-based matchmaker
 LUMA shares this guide to everything you need to know about matchmaking services, so you know what to expect as a first-time member.
The Matchmaking Process
Many matchmakers now have an online presence, which makes the application process easier for you. Once you sign up for the service, you'll be asked to send some personal information and photos for your profile. Then, the matchmaker will schedule an extensive interview where they'll ask about your background, relationship goals, values, and other specifics that are important to you, such as your religion, financial concerns, and other personal matters. The matchmaker's goal here is to understand your personality so that they can match you with someone you'll likely hit it off with. Be sure to mention your 
dating non-negotiables
. Let's say, for example, you're looking for someone who shares similar political views as you. That's something you need to tell the matchmaker during the interview.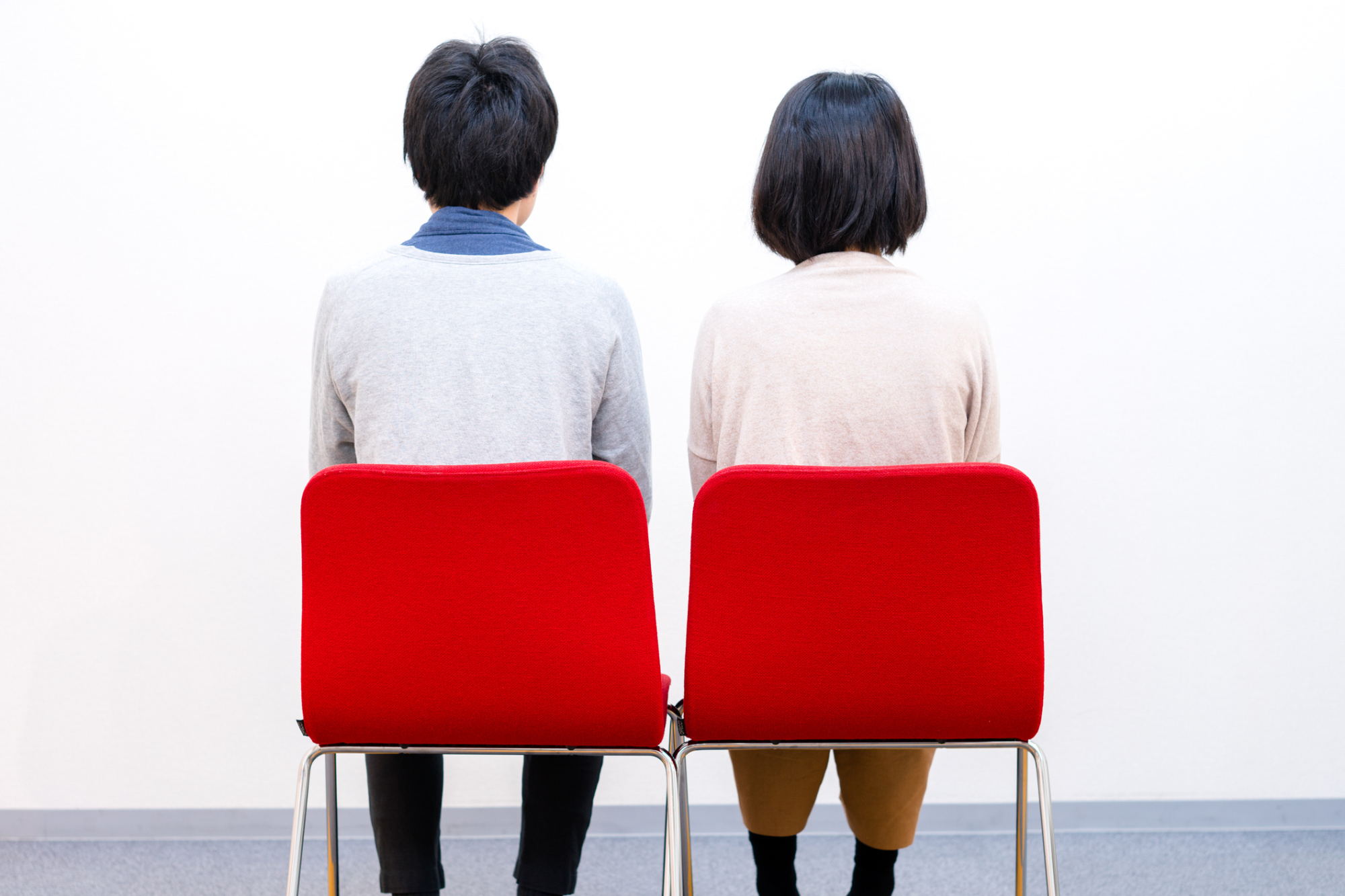 Scheduling Dates
After the interview, the matchmaker will include your profile in their database and start looking for potential matches. They'll contact you when they find someone who matches your description of an ideal partner. If you and the other person are both interested, then the matchmaker will set up a date. High-end matchmakers often arrange the date for you. This takes off the burden of planning from both parties, so you can focus on having a great time and being your best self during the date. Some luxury matchmaking services also offer date coaching, which is helpful if you're anxious about your first matchmaker-arranged date.
How Much Does a Matchmaker Cost?
Matchmakers charge anywhere between $5,000 to $25,000, but the price can vary greatly depending on your location and the added perks of the service. Most matchmakers charge an annual fee with a limited number of dates per month, but others offer a more flexible pricing scheme if you're not ready to commit to a year-long membership yet. Some matchmakers also let you put your membership on hold while you're seeing someone regularly, so you won't use up your dating quota.
Trying Matchmaking for the First Time
The most important thing about signing up for matchmaking services is your comfort. Compare several matchmakers so you can choose the one whose service makes you feel the most comfortable. It also helps to sign up for short-term memberships first to make sure that matchmaking does suit you. If you're interested in trying matchmaking, look no further than LUMA Luxury Matchmaking. We personalize our process to your dating needs and goals, making sure that you're comfortable and that you're getting your money's worth.
Contact us today 
for inquiries about our matchmaking services.
Make Sure You Take The Next Steps To Meet Your Match!
Join our Network if you haven't already and then Meet with a Matchmaker!
---
---
---