Let's face it. There currently isn't a clear end to the COVID-19 pandemic. But that doesn't mean that people should wait for it to be over before going on dates again. Instead, those who want to find a partner must learn to adjust to the situation. Our expert 
matchmakers in NYC
 share how the pandemic changed the dating scene and how you can navigate it in the safest, healthiest way possible.
How COVID-19 Changed the Dating Mindset
The worst circumstances can lead to good things, too. A 2021 study by Singles in America says COVID-19 is the catalyst of "
The Grown-Up Glow Up
." The Grown-Up Glow Up is otherwise called post-traumatic growth. It implies how men and women have matured due to the pandemic, letting them reset their priorities in life and their views on relationships. In fact, 66% of the demographics prioritized mental health in the last year while 72% got better at realizing what's important in their lives. In other words, people are taking better care of themselves and being more confident in what they want for themselves. They are more eligible than ever. And how does The Grown-Up Glow up change the way people date?
People have a clearer view of what they want in life and in relationships.
Singles are starting to define preferences beyond physical attractiveness.
Emotional maturity is at its peak, leading to stronger personal connections.
The pandemic is a collective traumatic experience. It's natural for individuals to surround themselves with people who make them feel safe. This extends to who they want to date; character and stability seem to have a much greater weight than looks now.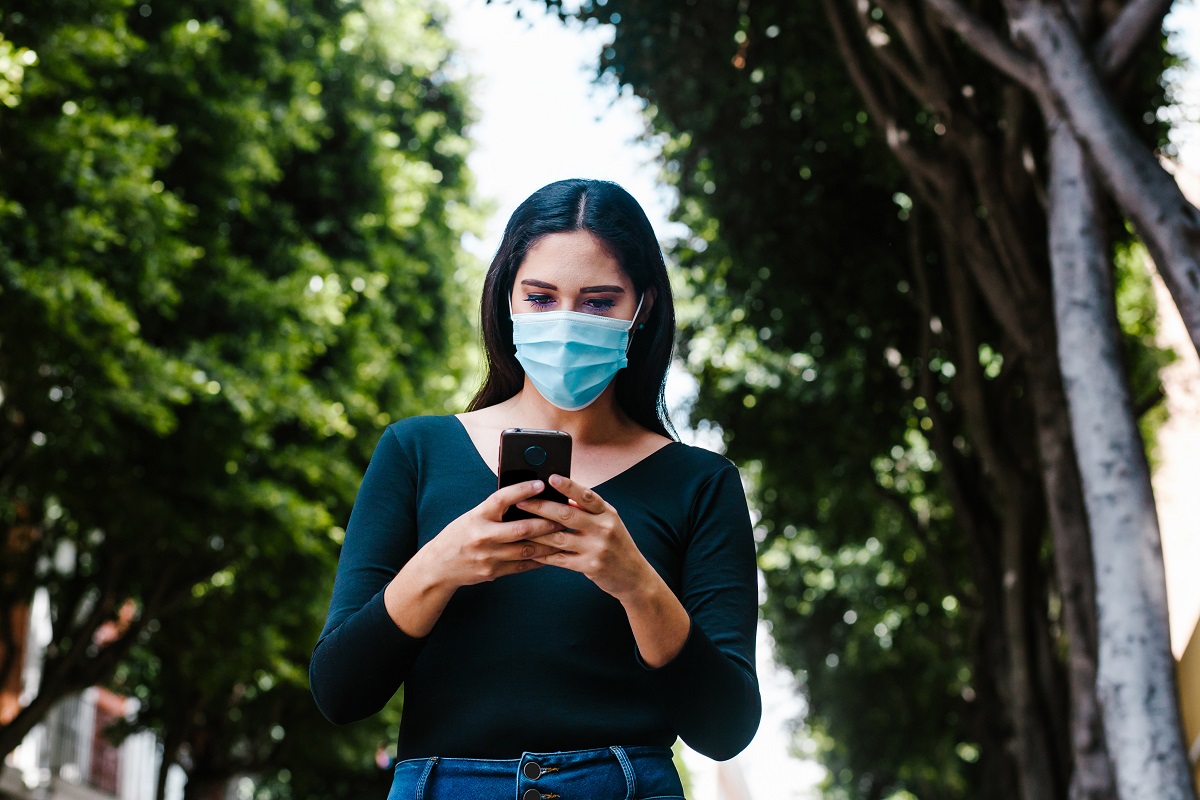 How You Can Date Successfully in a Pandemic
When the COVID-19 pandemic erupted, everyone was in a state of isolation and loneliness. It was particularly challenging for people who, at the time, were ready to settle down and who were already looking for potential life partners. If you're looking forward to dating again and 
successfully finding the right match
 this time, here are some things you should keep in mind:
Make sure you're emotionally, mentally, and physically ready to put yourself out there. By being your best self, you attract the best people.
Get to know your potential partner through video calls, text messages, and in-person dates before taking your relationship to the next level.
Once you're comfortable meeting in person, discuss the location. Would you prefer a date at home? Or would you prefer the outdoors?
If you have reservations because of COVID-19, make sure you communicate these clearly with your partner so you're on the same page.
Pay attention to your connection. If the conversation flows easily and there's respect and kindness both ways, you might want to pursue it.
It might feel intimidating to put yourself out there again after prolonged isolation and social distancing. But things will fall into place with the right person.
Find the Right Match with Luma Luxury Matchmaking
Luma Luxury Matchmaking helps professionals meet their ideal partners and establish fulfilling, long-term relationships. Let us find the perfect match for you.
Contact us today
 to inquire about membership.
Make Sure You Take The Next Steps To Meet Your Match!
Join our Network if you haven't already and then Meet with a Matchmaker!
---
---
---