Lesbian dating can be difficult. Love, regardless of your sexual  orientation, has its challenges. However, it's likely you've faced your own difficulties due to queer discrimination and a lack of examples, both in real life and in media.
Your situation is far from hopeless though. Find the right partner with advice about lesbian dating success from our lesbian and millionaire matchmakers. 
We Often Look for the Same Qualities
Everyone often finds the same qualities attractive. We all love people that are passionate about something, have a good sense of humor, are good conversation partners, are healthy, are emotionally intelligent, are financially secure, and are happy to try out new things.
Does a person like that sound too good to be true? Well, the good news is they aren't. In fact, many of the people you've met are likely to have many or even most of these qualities. It's just difficult to see.
Financial security is easy to identify, of course. But the other qualities aren't so visible unless you're compatible with a person. People always have interesting stories to tell and jokes to crack, but it doesn't mean they'll be interesting or funny to you, though they might be to someone else.
The same goes for you. You possess many good qualities, but it won't always be visible or be appreciated.
You Won't Find the Right Person on the First Try
Alright, so it's not difficult to find funny, attractive, emotionally intelligent people. The challenge is finding one that's compatible with you. The solution is simple though unromantic: you have to date more people.
The reality is that if you want to find a good partner, you'll have to take time getting to know a lot of people. You don't necessarily need to go into a long-term relationship if you feel like they're not a good match for you either.
Don't think any of your efforts will be wasted though. Meeting new people and learning their stories is essential to your own personal development.
It teaches you how to coax out good qualities from people and how to be a good judge of character. This then allows you to better identify people you're more compatible with. Sometimes, finding the right person means becoming a better woman first.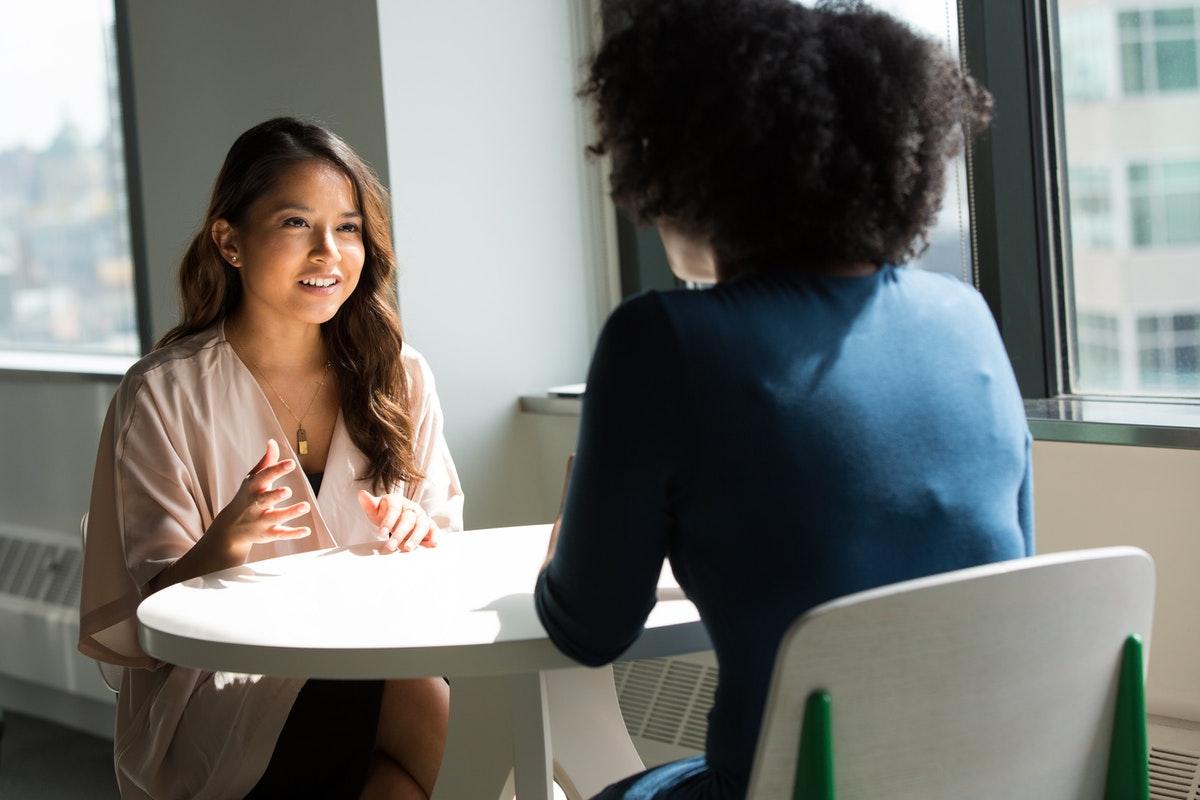 Put Your Best Foot Forward
As a lesbian and member of the LGBTQ community, you're already facing enough difficulties as is. Queer individuals face public discrimination,
causing many to hide their sexual orientation
. This can make it difficult to find a date, let alone a good romantic partner.
That's why when you get the chance, you have to give your best effort. When you get a date, you show up on time, dress well, listen to what your date has to share about their life, and share a few things about yourself in turn.
It's not just about making a good impression. You have to be open to differences in your ways of thinking and be willing to be a bit vulnerable by expressing yourself genuinely.
This also means that you have to be courageous, as you may quickly find that you and your date aren't compatible at all. If you don't like how a date or relationship is going, don't be afraid to tell them. Often, you'll both appreciate an early end much more than keeping up a failing relationship.
Nurturing a Relationship
Once you do find a good partner—and you will if you keep trying—you'll need to put effort into nurturing your relationship.
Compared to keeping a relationship healthy, finding a good partner can seem like the easy part. The closer you get to each other, the more you see how flawed the other is. This is essential though. Working through your flaws with each other is how couples learn to grow, both as partners and as individuals.
In a long-term relationship, you will eventually have to share personal information, including any mental ailments you may have. It may be intimidating, but couples need to share this kind of information
so they can support each other
.
There will always be problems in a relationship, but getting through them as a couple means learning about each other and growing closer as a result.
Let Our Lesbian Matchmakers Find Your Partner
Luma Luxury Matchmaking has an impressive success rate helping people create fulfilling, long-term relationships. Our
lesbian matchmakers
will find your partner and provide you with valuable feedback to increase your chance of success.
Talk to one of our matchmakers by calling us at 1 (844) 822-5862 or by emailing us at
luma@lumasearch.com
.
Make Sure You Take The Next Steps To Meet Your Match!
Join our Network if you haven't already and then Meet with a Matchmaker!
---
---
---