Finding a partner, let alone a spouse, has turned into a truly daunting task in this day and age. Yet, there remains a need to find someone who'd be here to support us, comfort us, understand us, and be willing to spend their life next to us. And since dating apps are causing
dating fatigue
, what's the next best step? Well, as of recent, there has been a growing solution — personalized matchmaking. With an improved version of
dating apps
, matchmaking may just be what you're looking for. Read more to find out.
Matchmaking vs. Dating Apps
The main difference between matchmaking and dating apps is the lack of a third party — the matchmaker. With online dating apps, you're left to your own capabilities of deciding whether a person's presenting their genuine self. Moreover, if you're looking for something serious, you need to be cautious and observant, trying to see through your prospects' possible lies and crack their defensive walls. With professional matchmaking services like our
LA matchmakers
provide, this all goes out of the window. The process of selection, choosing, and matching is done by the matchmaking service itself. All you need to do is type in your physical and personality criteria and wait for a suitable candidate. And, even if the person doesn't end up being right for you, your matchmaker will be much closer to finding a suitable partner than anyone you'll be able to find on your own, through a dating app or in real life.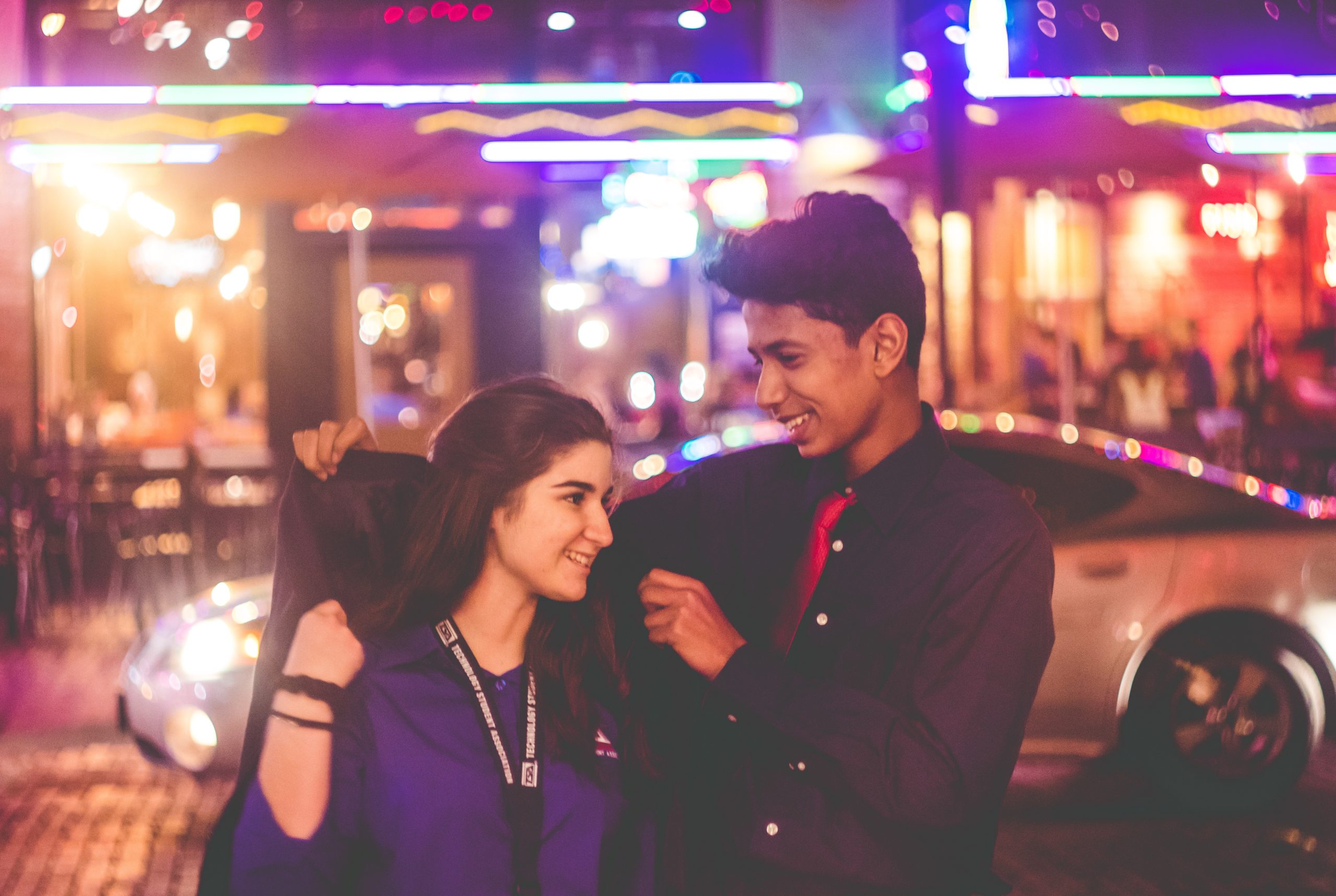 A Good Matchmaker Is Someone You Can Trust
If things do work out, you may end up getting married to the person recommended by your matchmaker. The process of getting there, and the aftermath, are sure to make the matchmaker one of the most important people in your life for the time being. They have the ability to influence who you spend the rest of your life with. So, it's important to build rapport with them and be honest with your expectations. Your matchmaker will get to know the most intimate sides of your personality, and guide you to your romantic happiness and satisfaction. As a result, they'll help you get into the relationship of your dream.
Big Decisions Require Professional Consultation
No time is as complex as when you're about to make a crucial decision such as marriage. In these moments, matchmakers truly excel. Deciding whether to take the next step with a partner is difficult on your own, especially if you don't have supportive friends and family to count on. The matchmaker, who is familiar with you and your significant other, can advise whether you're on the right path to happiness. You can rely on them for advice before diving into marriage.
Where Can You Find the Best Matchmakers in Los Angeles?
If you're looking for matchmakers in Los Angeles,
get in touch with Luma Luxury Matchmaking
. With refined services dedicated to finding the right partner for you, we are all you need and more. Save yourself the trouble of going on failed dates and make a Luma account now. You won't regret it.
Make Sure You Take The Next Steps To Meet Your Match!
Join our Network if you haven't already and then Meet with a Matchmaker!
---
---
---