It's been a while since dating apps have become a staple of our modern, day-to-day lives. We all know their benefits — and we're familiar with their downfalls, too. Considering how most people interested in getting into a relationship tend to look for partners online, people in the LGBTQ community have been through the
process of online dating
countless times. Rinse and repeat. If you're tired of meeting up with random people you meet online, only to return home disappointed, you may want to turn to a professional gay matchmaker. Personalized matchmaking services elevate dating apps to a premium level. You'll have a better chance of finally meeting someone whose
dating non-negotiables
actually align with yours. Keep reading to find out more about the benefits of personalized
LGBTQ matchmaking services
.
You'll Be in Reliable Hands
The first and most apparent perk of personalized matchmaking is that you don't have to carry the brunt of your decisions on your own back anymore. Browsing through people's profiles on Tinder or Grindr can overwhelm you, mainly because you know that everyone advertises themselves wrongly. You'll never know what a person's like until you meet them face-to-face, and the final results are often disappointing. On the other hand, a professional matchmaker does the listing, picking, and browsing for you, guaranteeing that you won't fall for a fake profile or a catfish. Safe choices are of primary importance.
No More Annoying Trial and Error
What you see isn't always what you get, especially when you're looking for a potential partner online. What may seem like a cool person at first might turn out to be a bad match after a while. Going through the same process of trial and error is tiring, so a gay matchmaker can help fix that. By picking potential candidates based on your likes and preferences — both physical and personality-wise — the matchmaker will sift through their pool of eligible individuals and select those that you're likely to be interested in.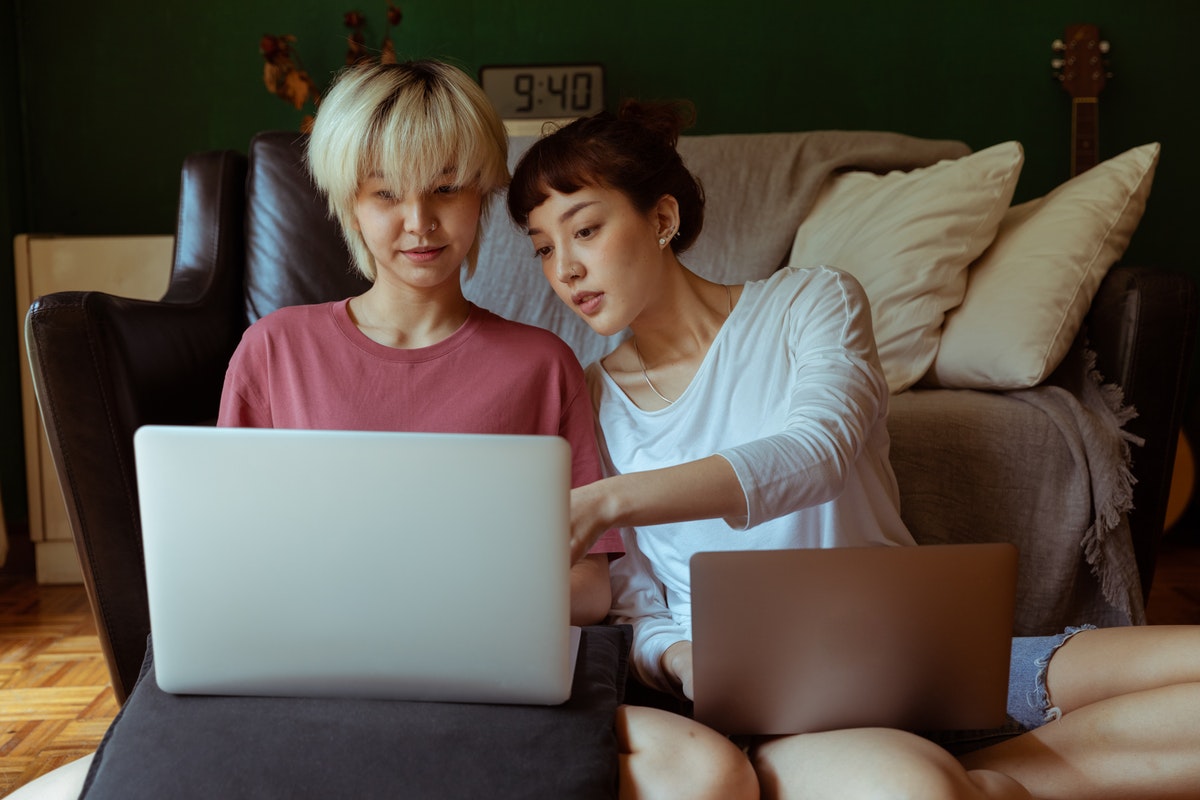 Your Personality Is the Priority
This leads us to the best part of all — compatible personalities. For people who want a long-term relationship, a partner with a complementary personality is the most challenging to find. Yet, that's precisely the specialty of a matchmaker. By getting to know both of you separately, the matchmaking service will only put you two together if you're statistically likely to form a solid relationship with them.
Feedback Is Always Precious
Finally, if things do end up falling apart, the matchmaker will provide you with a valuable lesson in return in the form of feedback. By communicating between both of you, the matchmaker will know which character flaws to point out to you for future relationship attempts.
Choose Luma Luxury Matchmaking — Premium Gay Matchmaker 
If all this sounds alluring, we've got some excellent news.
Get in touch with Luma Luxury Matchmaking
and make an account now. We are a premium LGBTQ matchmaker, and we'll only match you with the most suitable candidates. Try your luck, and you'll see that the right one is nearer than you think.
Make Sure You Take The Next Steps To Meet Your Match!
Join our Network if you haven't already and then Meet with a Matchmaker!
---
---
---