People of the Jewish faith often date within their community since they share beliefs and values, and have often known each other from childhood. There is usually a formal courtship process, which generally involves getting to know each other better through dating and social events.
Jewish matchmakers
can also be a great resource in finding a compatible partner. They can help you connect with other Jewish singles in your area and advise how to make the relationship work. Either way, it's important to be observant and respectful of the individual, and learn as much about them before entering into a relationship. Here are some things you have to keep in mind.
Jewish Dating Tips
Dating in the Jewish faith is very similar to dating in other religions; the main difference lies in their customs and beliefs. Dating someone of the same faith lets them understand each other better and determine whether they are compatible before taking things further. Another important thing to do before dating someone is to
understand yourself
. You need to be clear about what you are looking for in a relationship. You may get into a relationship that is not right for you if you do not know what you want from it and from your potential partner.
Things to Consider When Dating Jewish Men
When you're dating a Jewish man, there are a few things that you will want to keep in mind. He is likely to be very family-oriented and may wish to have children someday. He could be traditional. With this, he may want you to meet his parents before things get too serious, and he may also expect you to adhere to specific
gender roles within the relationship
. Jewish men may also have a strong interest in their culture and traditions. Research these things if you're unfamiliar with them before jumping into a relationship.
Things to Consider When Dating Jewish Women
When it comes to dating Jewish women, keep in mind that they aren't looking for a casual relationship. They are looking for a serious, committed relationship with someone they can trust. And because
honesty is always important
in a relationship, they will want you to be honest about your feelings and intentions. As with any relationship, respect is vital. When dating a Jewish woman, be respectful of her religious beliefs. Remember that she is entitled to her own beliefs and that you should respect them. A Jewish woman will often have strong opinions, and she may not always be ready to compromise. Be open-minded and listen to her point of view. You may not always agree with her, but it is important to try to understand things from her perspective and, if necessary, come to a compromise.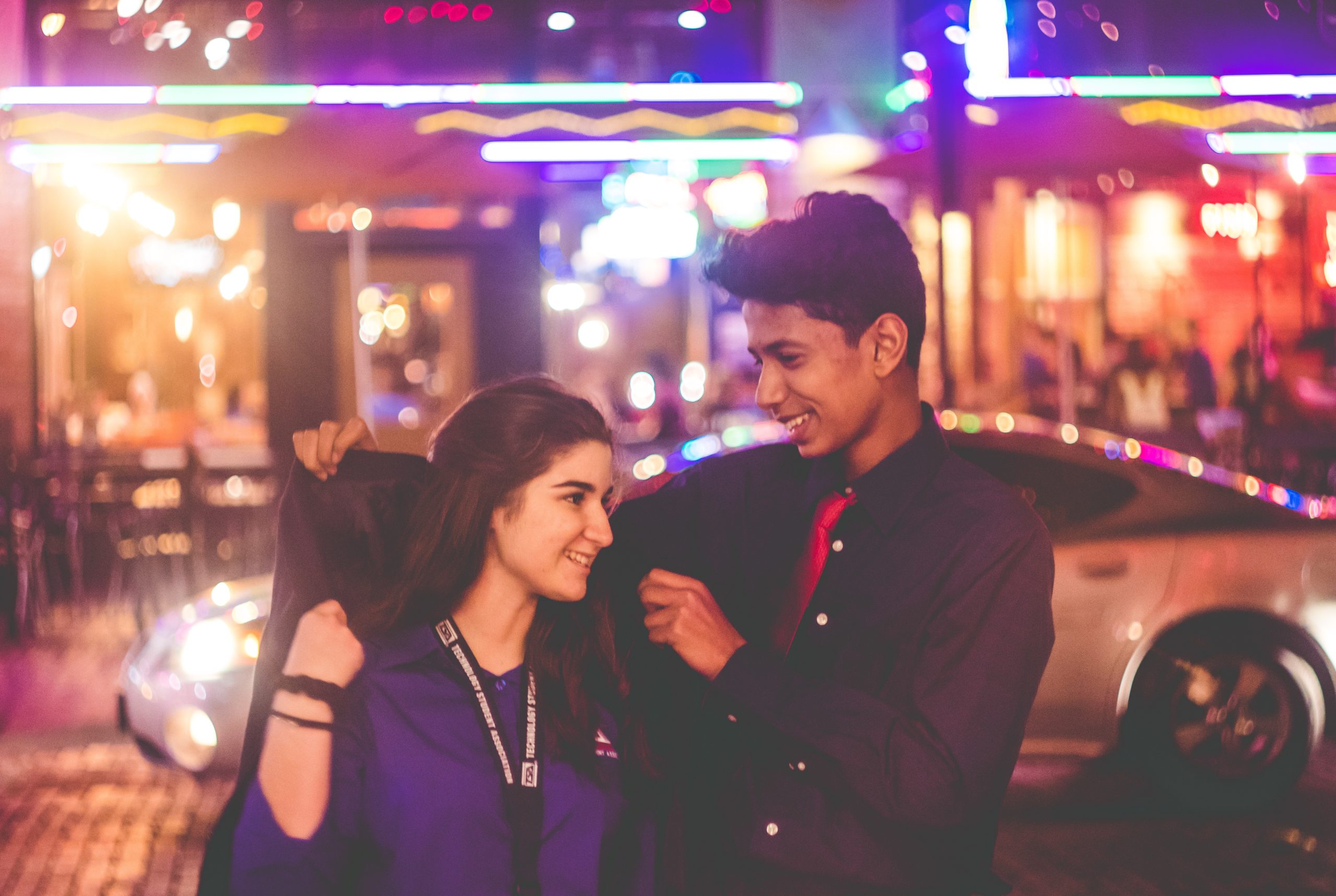 Tips for Non-Jewish People Dating a Jewish Person
If you are thinking about dating a Jewish person, keep in mind that Judaism is more than just a religion; it is also a culture and lifestyle. You should be aware of specific values and traditions before getting involved with someone who follows this faith. Here are some tips when dating a Jewish person:
Learn about Jewish culture and values. Learning their culture and values will allow you to understand your partner and their family's beliefs better.
Respect their traditions and holidays. Even if you aren't Jewish yourself, it is essential to respect your partner's religious beliefs and practices.
Get to know their family. In the Jewish culture, family is very important. If you're serious about your relationship, make an effort to meet your partner's parents, grandparents, and other relatives.
Be supportive of their religious beliefs. While you may not share the same beliefs, it is essential to support your partner's practice of their faith.
With these tips in mind, dating a Jewish person should be a rewarding experience for both you and your partner. Remember to be respectful, understanding, and supportive of their culture and values. If you are interested in Jewish matchmaking services,
get in touch with us today
.
Make Sure You Take The Next Steps To Meet Your Match!
Join our Network if you haven't already and then Meet with a Matchmaker!
---
---
---