Dating in the 21st century is a different ballgame than it was just a decade ago. With the rise of technology, dating has taken on a new form, and singles everywhere struggle to navigate their way through the digital dating world. Many people are also experiencing dating fatigue because they just can't find a suitable match.
From online dating apps to building dating profiles, from trying to build trust in relationships to finding the right person, there are so many barriers to dating in the 21st century. But there's one silver lining in all these — high-end matchmaking. Find out how luxury dating services can answer your dating woes in the 21st century.
Barriers to Dating in the 21st Century
Unlike in the past, when people would meet organically through friends or social gatherings, singles now rely on dating apps to find their match. This poses a few problems. First, it's hard to stand out on a dating app because so many people use them. It isn't always easy to distinguish your profile from the rest.
Second, it's difficult to trust people you meet online. Many people can pretend to be someone they're not, making it hard to know who you can trust and who you're actually attracted to. This is especially true for online dating because you can't see the person's body language or hear their tone, making it easy for them to lie.
Third, it can be tough to find the right person. With so many people to choose from on dating apps, it's easy to become overwhelmed and settle for someone who isn't right for you. This means that you might end up in a relationship with someone who doesn't make you happy, leading to frustration and even heartbreak.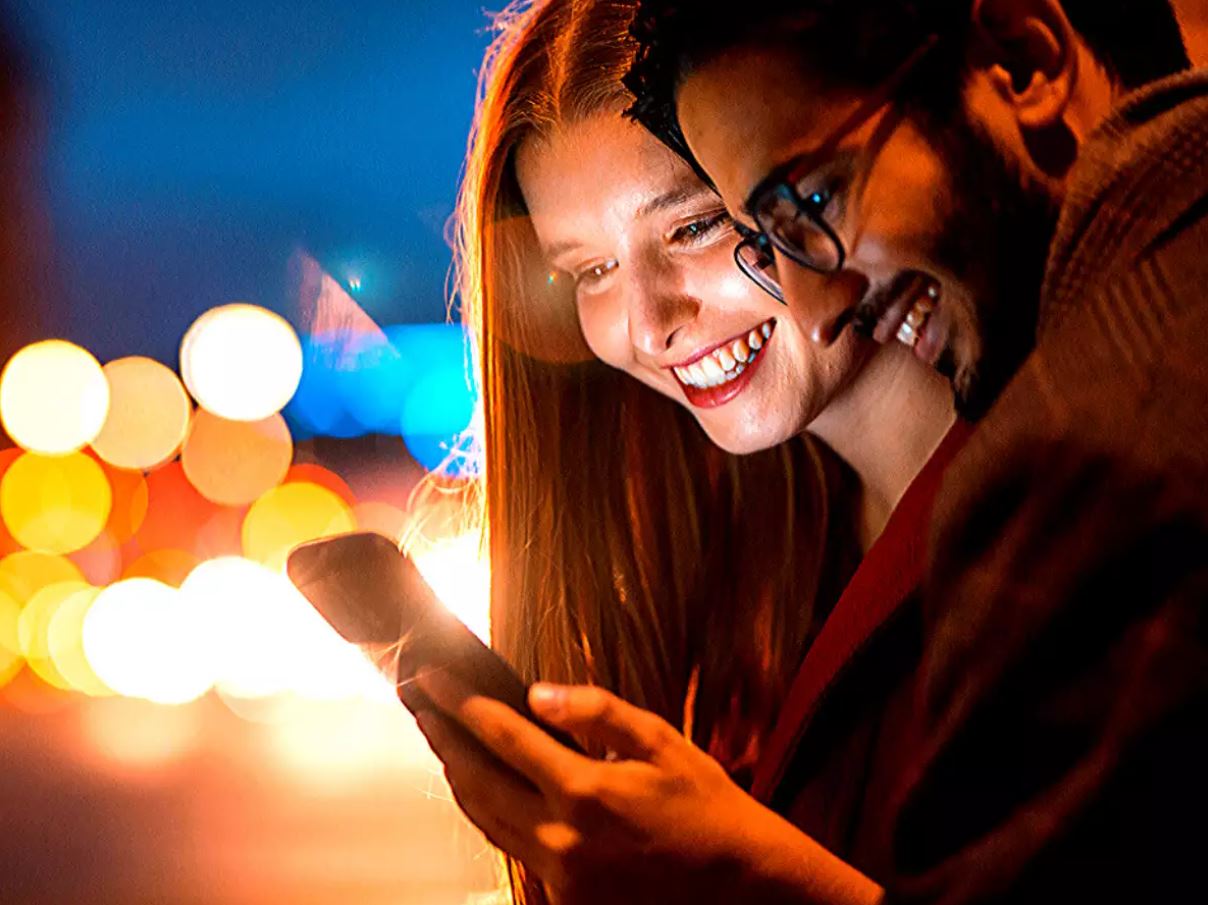 The Answer to Your Dating Problems
There are many dating apps to choose from, so it can be tough to know where to start. Despite the availability of these apps, however, they're still hugely based on algorithms, not personal connection. And although the apps have verification processes, you can never tell who's real and who's trying to catfish you. 
So, what's the solution to all this? The answer is simple: luxury dating. 
If you're tired of the same old dating apps, you might want to consider working with a professional matchmaker who can help you find the perfect person for you. They'll get to know you and what you're looking for in a partner, so they can hand-select matches just for you. They'll also provide date coaching so you can feel confident and prepared for your dates, making it more likely that you'll find someone you're compatible with.
If you're ready to take your dating life to the next level, luxury dating is the way to go. You'll avoid the common problems that come with dating in the 21st century, and you might just find the perfect person for you.
LUMA Luxury Matchmaking is a professional matchmaking service that caters to busy professionals looking for a serious relationship. Call or email us today for inquiries about our luxury matchmaking services.
Make Sure You Take The Next Steps To Meet Your Match!
Join our Network if you haven't already and then Meet with a Matchmaker!
---
---
---