Dating has
become more challenging
due to the heightened risk of physical and emotional harm. In a world where information is readily available online, it is easier for people to make snap judgments about others, leading to hurtful and damaging conclusions before attempting to get to know each other. Social media also makes it easy for people to make comparisons between potential partners and feel as though they are not good enough. The situation can lead to feelings of inadequacy and low self-esteem, making it harder to put oneself out there, especially after
COVID-19 changed the dating mindset
. Fortunately, there are ways to make dating in the modern world more accessible. One way is to use the services of an
Orange County matchmaker
. A matchmaker can help you find potential partners who are a good fit for you. They can also provide guidance and support throughout the process.
Creating a Good Dating Profile
Creating a good dating profile is crucial because it can help you find potential long-term matches whose personal, professional, and relationship goals align with yours. By including accurate and exciting information in your profile, you can attract people with similar interests and lifestyles. Writing a well-crafted profile will show potential dates you are serious about finding a relationship. Include the essential information, such as your age, location, and a brief description of who you are and what you expect from a partner.
Be honest
in your profile to attract more people looking for someone like you. A professional matchmaker will help you go through your profile to make sure you're presenting your best self to all potential matches.
How to Stand Out in a Modern Dating World
With so many options to meet people, it can be hard to stand out from the crowd. It can even cause
dating fatigue
. But some things can help you catch someone's eye and stand out from the rest. An excellent way to stand out is by being yourself. This might seem like common sense, but in a world where people are constantly trying to be someone they're not, being genuine is a breath of fresh air. You should also be confident in yourself and what you have to offer. Don't be afraid to show it off. You should also include a flattering photo in your profile so potential matches can see what you look like. Choose a recent photo that shows you at your best, and smile. People are attracted to others who look happy and approachable; an approachable appearance on your photo is likely to catch someone's eye. When you
go out on your first date
with a new match, be your best self and have a goal in mind. And if you're really interested in the person, make your intentions clear.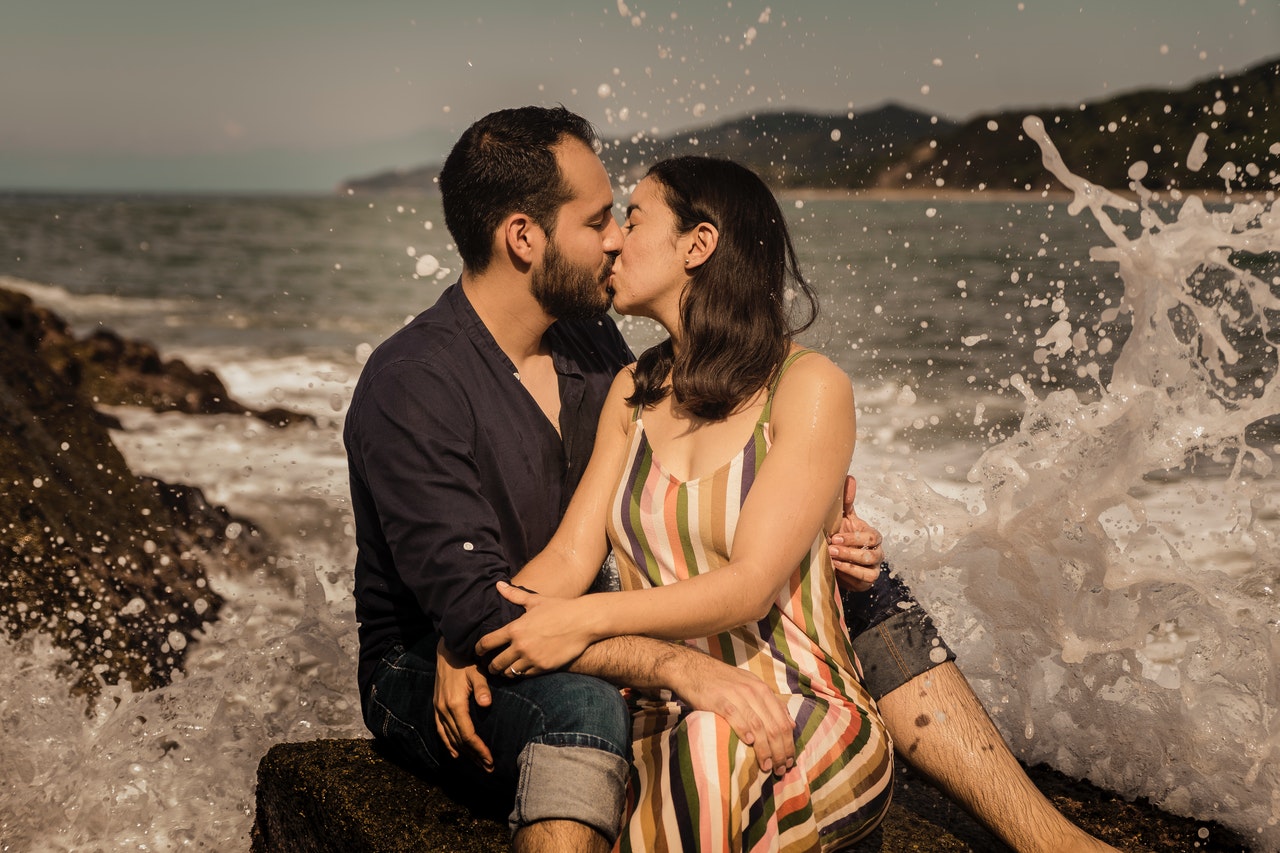 Do's and Don'ts of Your Dating Profile
It's essential to be truthful about who you are and what you're looking for in a relationship when you're creating your dating profile. This prevents you from
waving red flags
and keeping potential matches away. These are other key factors to consider:
Do:
Make sure everything you write on your dating profile is accurate
Be honest about your relationship status and what you're looking for in a partner
Write something unique and specific about yourself that will interest potential partners
Don't:
On dating profiles, use photos that don't accurately represent what you look like now
Be vague about your relationship status or what you're looking for in a partner
Write generic statements about yourself that could apply to anyone.
Even though dating has become more challenging, you can always get help from our professional matchmakers to help you find a suitable match.  And with a bit of effort, you can create a profile that will help you find the love of your life.
Find out how our luxury matchmaking service works
.
Make Sure You Take The Next Steps To Meet Your Match!
Join our Network if you haven't already and then Meet with a Matchmaker!
---
---
---