San Diego, also known as the birthplace of California, is a city located in the southern part of the state. Resting on the San Diego Bay, this Pacific Coast city is a melting pot of ages, races, ethnicities, and sexualities. It boasts the San Diego Zoo and Safari Park, Coronado Beach, and many other attractions.
If you happen to find yourself in San Diego with your significant other or want to plan a special matchmaking in San Diego date, keep reading as we reveal the best date night ideas in the area. 
Gondola Rides
When you hear gondola, you immediately think of Venice, Italy, which is understandable. Luckily, this delightfully romantic experience is not only reserved for people who visit Italy. It is also available in San Diego.
Make a reservation, and cruise through the Coronado Cays cuddled under a blanket, with a bottle of wine, soft music, and the starry night for the most magical date. This spectacular date idea is available for two, four, or even six people, so you can do date night only with your significant other or double or triple-date. 
San Diego Zoo and Safari Park
Though it might not seem like an obvious choice, the third biggest zoo in the world is an excellent way to have an adventure in nature without actually leaving San Diego. The San Diego Zoo and Safari Park is home to over 4,000 different animals, most of which you will rarely get the opportunity to see elsewhere.
So, buy day passes for you and your significant other, and go exploring and sightseeing. When you want to take a break, there are five restaurants inside the zoo you can choose to eat in.
Wine and Paint
One of the most bonding and entertaining activities you can partake in as a couple is Wine and Paint, also known as Sip and Paint. Take your partner to a painting class at places like Pinot's Palette, indoor or outdoor, where you will sip wine, showcase your painting skills, and get to know your significant other better. 
The relaxed atmosphere of this type of date will take pressure off of both of you, and you can let your guard down and enjoy yourselves thoroughly. Wine and Paint is a great date idea for both established couples and brand new ones who are still figuring things out. 
Romantic Dinner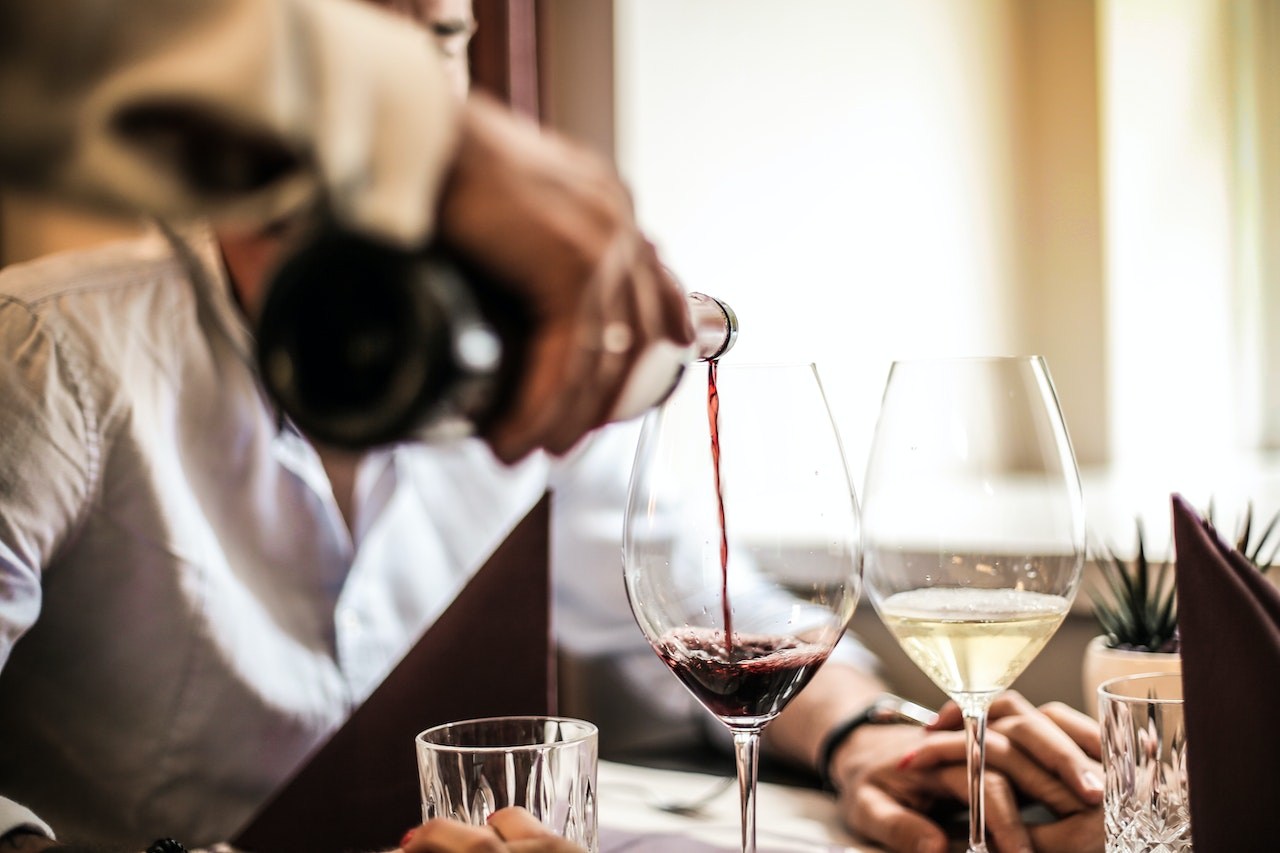 Romantic dinners are the classic date night staple, and you can never go wrong with them. San Diego offers an expansive selection of restaurants to choose from, most of which are beachfront. You can take your partner to fine dining at The Marine Room on the beach, where waves crash into the windows when the tide is high.
If this experience is not quite what you want, numerous other venues, like Eddie V's Prime Seafood and Water Grill San Diego, serve excellent food in a fabulous atmosphere.
Dating in San Diego Made Simple
Choosing the right match is the most complicated aspect of dating. Having a professional matchmaking service like LUMA can make connecting with the person of your dreams easier. 
We offer:
Tailored dating pool;

Safe introductions with potential candidates;

Coaching and assistance before the date, and more.
Sign up for a membership today, and allow us to find your perfect match. 
Make Sure You Take The Next Steps To Meet Your Match!
Join our Network if you haven't already and then Meet with a Matchmaker!
---
---
---