Hiring a matchmaker can help you avoid the minefields of online dating while ensuring you meet someone with similar interests and likes. If you are located in the Houston area and want to dip your toes in the dating pool, stick with us as we unveil the advantages of arranged dating.
Personal Touch
The primary reason to use matchmaker services in Houston is to take advantage of matchmakers' versatility. Instead of using an online dating app, which is automated and impersonal, hire a matchmaker who will get to know you on a personal level.
Doing so increases the possibility of finding your perfect match – after all, the matchmaker possesses all the information necessary to connect two people that would be right for each other. In fact, the matchmaker you hire will guide you every step of the way through the registration and matching processes, so you will be taken care of.
Similar Singles
Matchmakers in Houston connect you with people that live nearby and are similar to you not just personality-wise but also in: 
Career and life goals

Hobbies and interests

Family values

Financial status
Hiring a matchmaker means that you won't have to go through the selection process yourself; instead, a professional will eliminate undesirable candidates for you. 
In doing so, you narrow down the dating pool to people you are confident will share characteristics similar to yours, improving your chances of success. 
Background Checks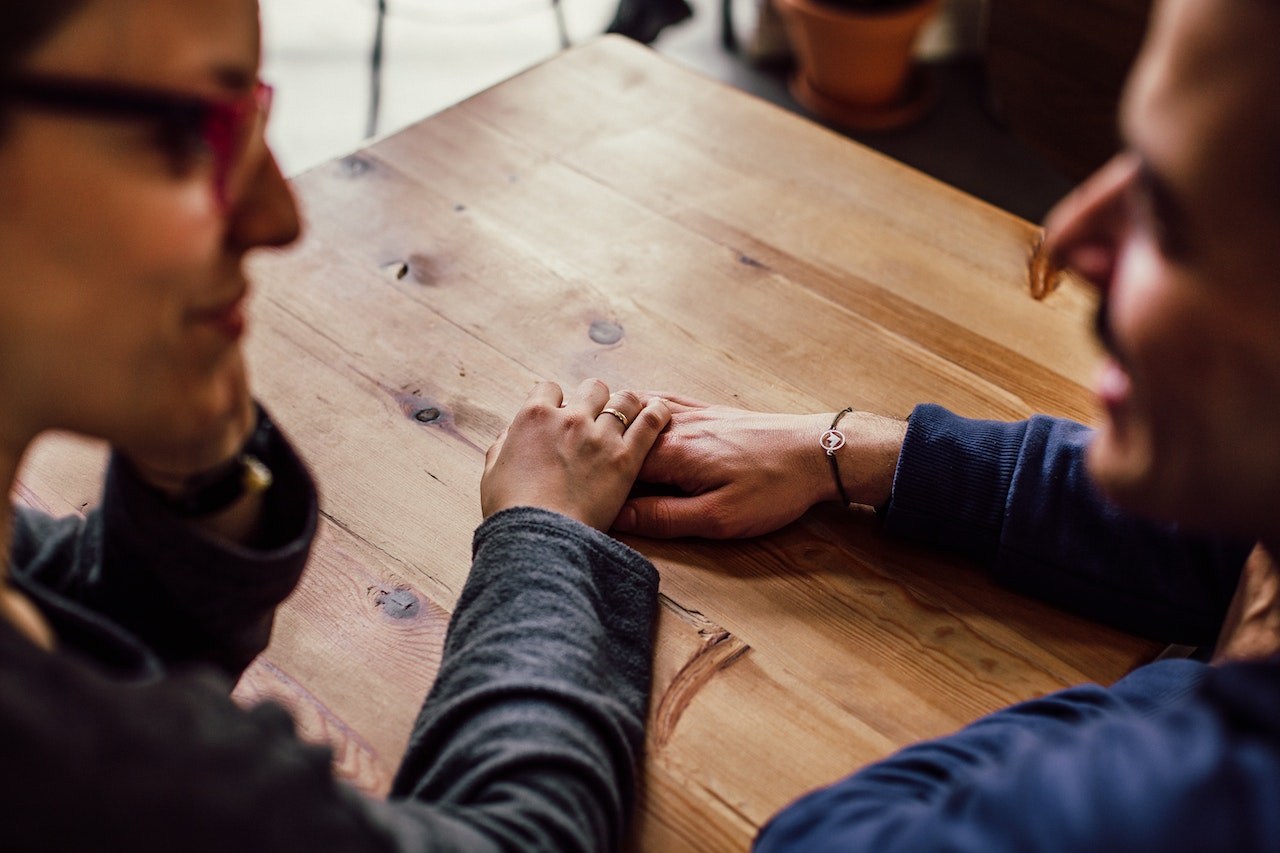 One of the biggest pitfalls of online dating and meeting random strangers is the danger they could potentially present. While most people who put themselves out there do so with good intentions and because they want to meet their potential partner, there are still people who would take advantage of you.
Rather than putting yourself at risk and exposing yourself to frauds or tricksters, professional matchmaking services put every single candidate through extensive screening processes before allowing them to join. That way, you can rest assured that you will be protected. 
Guaranteed Privacy
If you are a person who values your privacy, matchmaking services are the choice for you. Unlike online dating apps, which demand that you disclose your private information online, matchmakers protect your privacy.
Only the matchmaker has access to your personal information, and they connect you with the right match for you without divulging any unnecessary information and violating your privacy. Going the matchmaker route also helps preserve that sense of mystery that is essential in the early stages of dating.
LGBTQ-Friendly Services
Given LGBTQ dating apps' scarcity, many queer individuals find it challenging to connect with like-minded people. Houston matchmaking services allow you to be your true self and discover your soul partner regardless of your gender or sexual orientation.
The Best Matchmaker in Houston
Far from being outdated, modern matchmaking services just might be the most evolved way of finding dates. Luxury matchmaking service LUMA will take care of everything for you; the only thing that is expected of you is to show up to the date and enjoy.   
Contact us via email or call us at 1(844)822-5862, and we will do our best to find you the perfect match.
Make Sure You Take The Next Steps To Meet Your Match!
Join our Network if you haven't already and then Meet with a Matchmaker!
---
---
---