Promnestrias were women in ancient Greece who arranged marriages and communicated marriage proposals to prospective spouses. That was centuries ago, but matchmakers are still as important today. People generally believe that dating and finding a life partner are too complex a task for young people to handle on their own. It's not a brand-new phenomenon, but the pandemic is prompting many young people to seek matchmaker assistance.
Before looking for the best Philadelphia matchmakers, here are some things to keep in mind.
How COVID Has Influenced Dating
An upheaval in the dating scene resulted from the Covid outbreak. Virtual dates and masked walks replaced the standard post-work beverage for the single set. Talking had to start before there could be any in-person get-together. Making plans for a meeting may take a few weeks or even months.
 As a result, many singles voluntarily isolated themselves for several weeks before they could bring a date for a meal. The search for love has been hampered by the delays that have been imposed.
The COVID-19 Dating Guide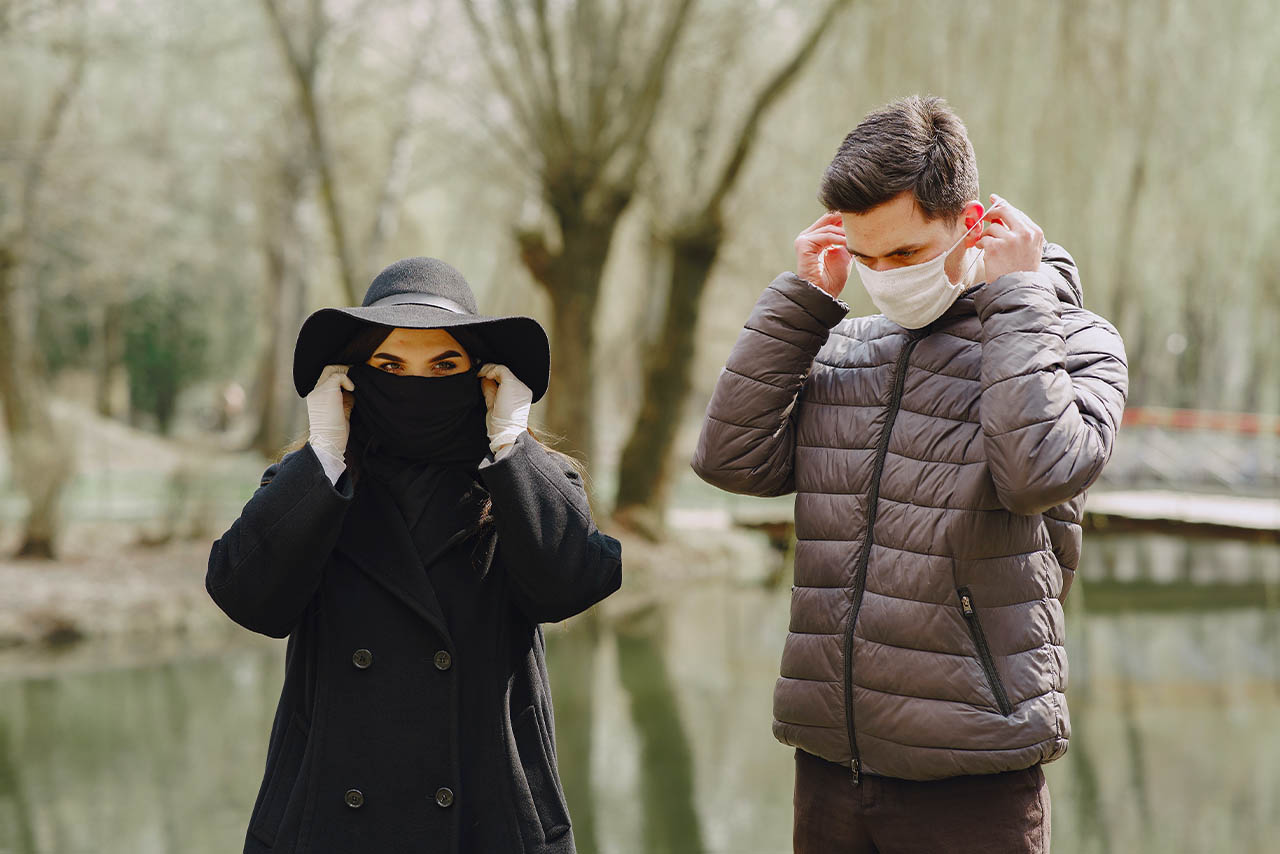 Before going on a date, figure out how much physical contact each of you is comfortable with. What do you think of online-only dates? Would you do so if you could only meet in the open air while wearing masks? Your health may be used to influence the extent of your interaction. Don't be too hard on yourself if you feel nervous about putting yourself out there and making new friends. Dating during COVID can be a little nerve-wracking.
Put Some Imagination Into Your Dating Life
If you're dating online but want to meet in person to get to know each other better, try doing something unconventional. Here are a few unique date concepts to try:
Virtual reality tours are a fun way to see museums and historical sites together;

Express yourself creatively through painting, drawing, or making a collage;

Purchase tickets for online concerts;

Stream the identical Netflix show and share your thoughts on the film while watching it or afterwards.
Plans for In-Person Dates
So, you've found someone amazing online, and you'd like to meet in person, but you're worried about the safety of your loved ones and yourself. In search of inspiration? Here are a few suggestions:
Do some walking or join a tour through a historic district;

Picnic, and then swap the picnic lunches you made for one another;

Get together at a café with outside seating;

Outdoors activities like pickleball, frisbee, forest walks, and scenic trail stroll.
Positive Aspects of Dating Now
This fresh approach to dating benefits everyone involved. Even though the pandemic caused a shift in how people typically go on dates, there are still some bright spots to be found. The pandemic has given many people a new, more genuine way to interact with one another.
Choose LUMA Luxury Matchmaking
It can be challenging to find a date in Covid, but the Luma Luxury Matchmaking team is here to make the process easier for you. We have compiled a directory of experts that will walk you through the steps of identifying the right partner for you and will act as your personal guide throughout the entire process.
Please contact us at any moment if you have any inquiries or requests.
---
---
---