There is no better way to build a stronger bond with your significant other if you feel distant from them than by organizing a special date night just for the two of you. Additionally, you're not required to spend a fortune on a date night with your significant other.
Whether you enjoy a romantic movie marathon, treat yourself to a relaxing spa visit, or cook up a great date night dinner, there is something wonderful and sweet about organizing an evening at home with your date.
Explore our list of enjoyable at-home date night ideas in this article if you are looking for even more original suggestions to add fun to your relationship.
Have a Candlelit Dinner
A candlelit dinner is a perfect way to create a warm and cozy ambiance that instantly relaxes the mind and sets the mood for a comfortable conversation. With the dim light of candles, the flickering flames set a romantic atmosphere to enjoy the company of your loved one in an intimate setting.
Play a Trivia Game
Couples trivia games can deepen your understanding of each other and your relationship. Games are great for at-home date nights and provide a variety of subjects to discuss.
It is easy for a couple to feel like they already know everything about one another, but games like these can help discover and open up new areas of conversation.
Pretend the Electricity Is Out
You can also act as if the electricity is out. Why not use this as inspiration for a fantastic dating night at home? This sounds like the ideal romantic at-home date night activity to light candles, play games, and tell ghost stories.
Build a Fort Inside Your Home
Creating a fort out of pillows and blankets within your living room is a great way for couples to reconnect.
You might also want to add string lights to create the ideal cozy space for watching a movie or simply unwinding and conversing.
Challenge Your Partner to a Friendly Cook-Off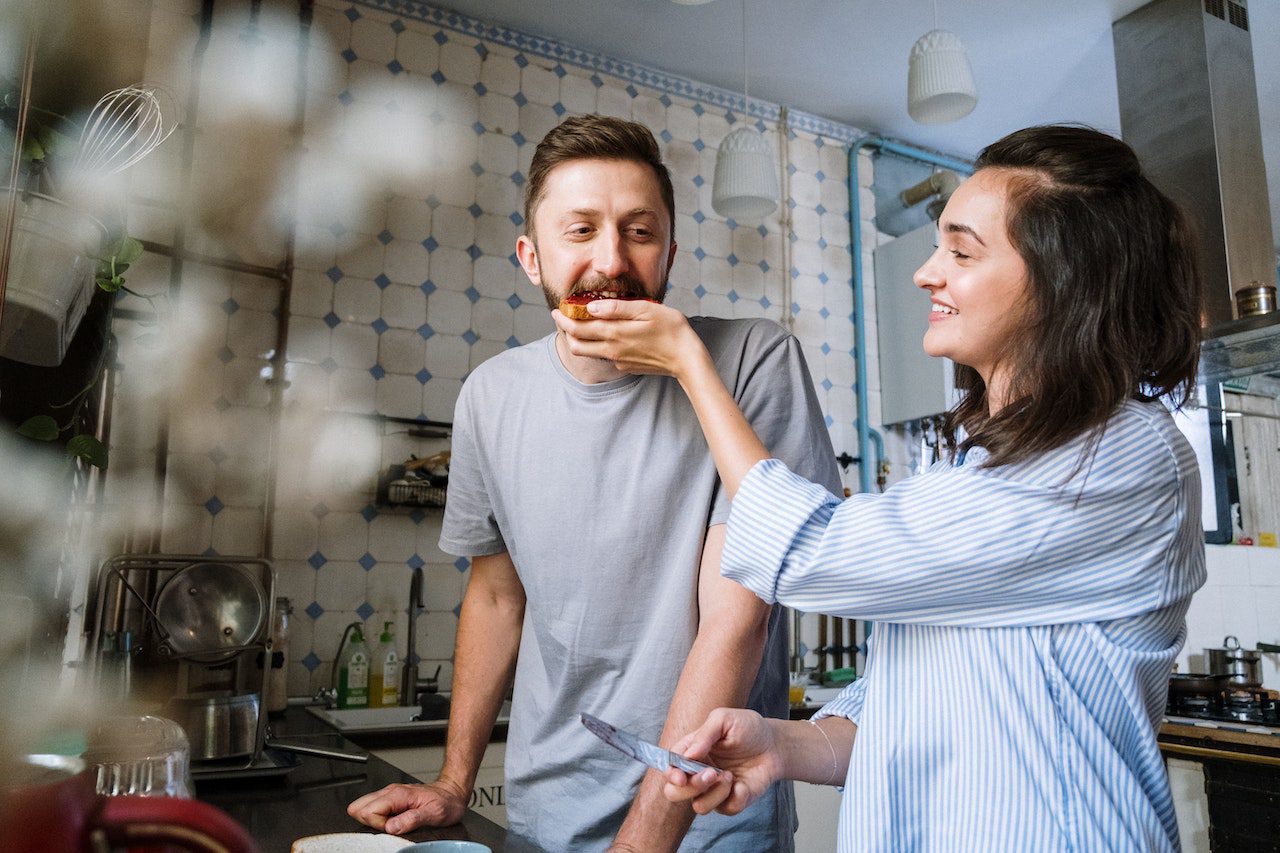 Assign each person a specific meal or component to cook, such as pickles, and challenge them to create a unique dish or three-course meal with pickles in each stage.
Host a Private Karaoke Party for Two
Karaoke is a fun idea for home dates, where two people can sing or listen to music together. You don't have to be in tune or have a rock star-quality voice, and there is no need to embarrass each other in public. This at-home date concept is great for any relationship since it boosts endorphins.
Get Competitive in Video Games
This is the perfect at-home dating idea when you're a gamer. Play video games for a few hours while competing against each other. The other individual can learn from the video game master. Learning new gaming techniques together is an exciting way to strengthen your relationship and deepen connection.
Improvised Backyard Camping
In the warmth, comfort, and privacy of your backyard, you can attempt to build a bonfire, gather some warm camping blankets, and roast s'mores.
Relive your favorite relationship experiences if you're too afraid of ghost stories.
Hold a Wine-Tasting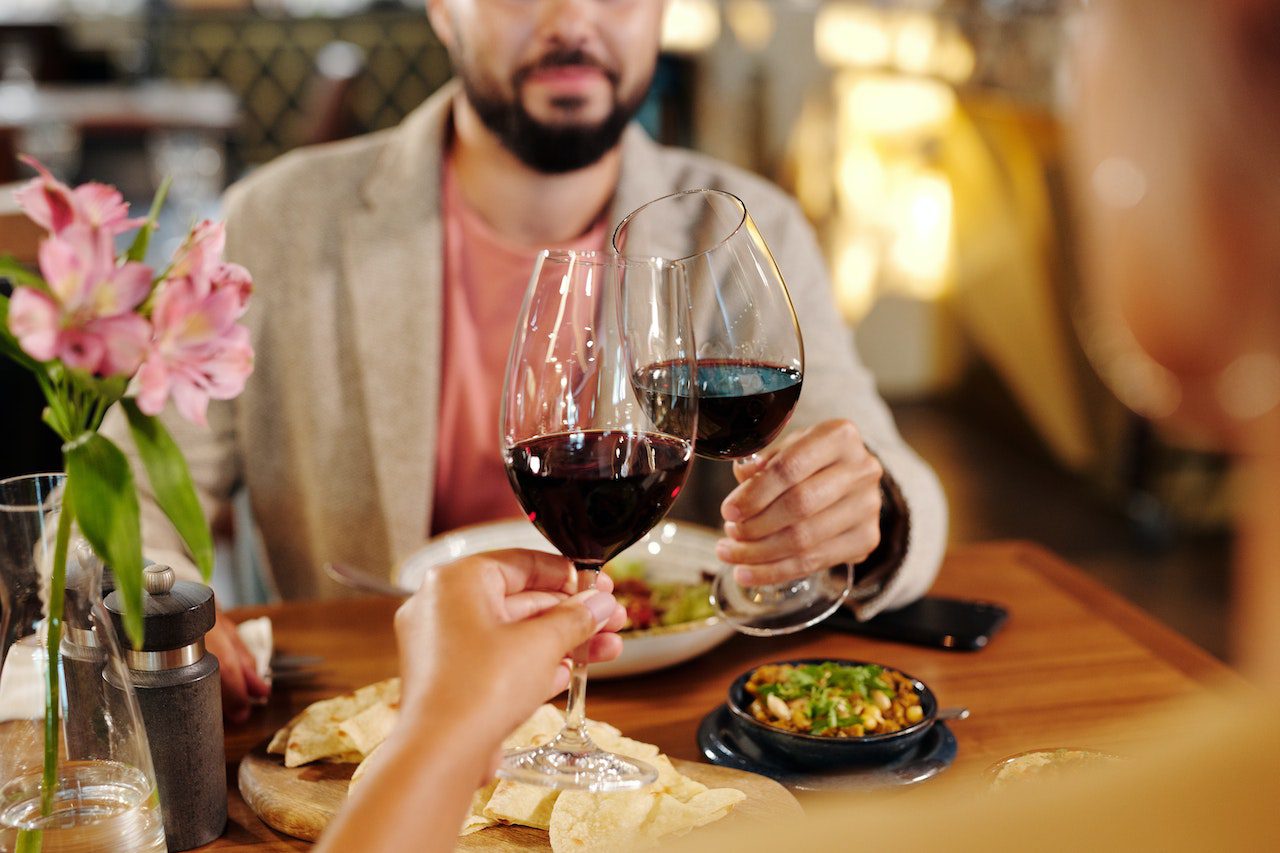 Holding a wine-tasting for a date night at home is a fun and engaging way to explore different types of wine with your partner. You can purchase a variety of bottles of wine and prepare small tasting portions for each one.
This activity can be a great way to discover new wines that you both love. As you savor different wines, you can also enjoy some light appetizers or cheese to complement the wine flavors.
Get Matched Today
Luma Luxury Matchmaking is the exact definition of upscale matchmaking services. Our LUMA Match Method places a strong emphasis on chemistry and human connections, producing rewarding interactions and high-caliber introductions.
Count on our specialized, private, and experienced matchmaker, who has over 20 years of experience matching individuals, to help you find someone who you can spend every moment of your life with.
Contact us today to find out more!
---
---
---