Celebrity Matchmatchmaker and LUMA – Luxury Matchmaking Founder, April Davis, is no stranger to love and relationships amongst professionals, Executives, and high profile individuals. Having worked with famous clients, April knows how to grapple with the challenges of celebrity dating. 
Check out her appearance as a Celebrity Matchmaker on Bravo's Season 13 of The Real Housewives of Orange County. With a wealth of experience and a no-nonsense attitude, April provides clients with invaluable insights into the world of dating and relationships. Her thoughtful and nuanced advice helps them find life-long partners and navigate challenges such as communication breakdowns, trust issues, and interpersonal conflicts.
Discover the power of matchmaking and how April and LUMA can help you navigate the pitfalls of dating as a Celebrity, high-profile, or famous individual. 
Celebrities and the Magic of Matchmakers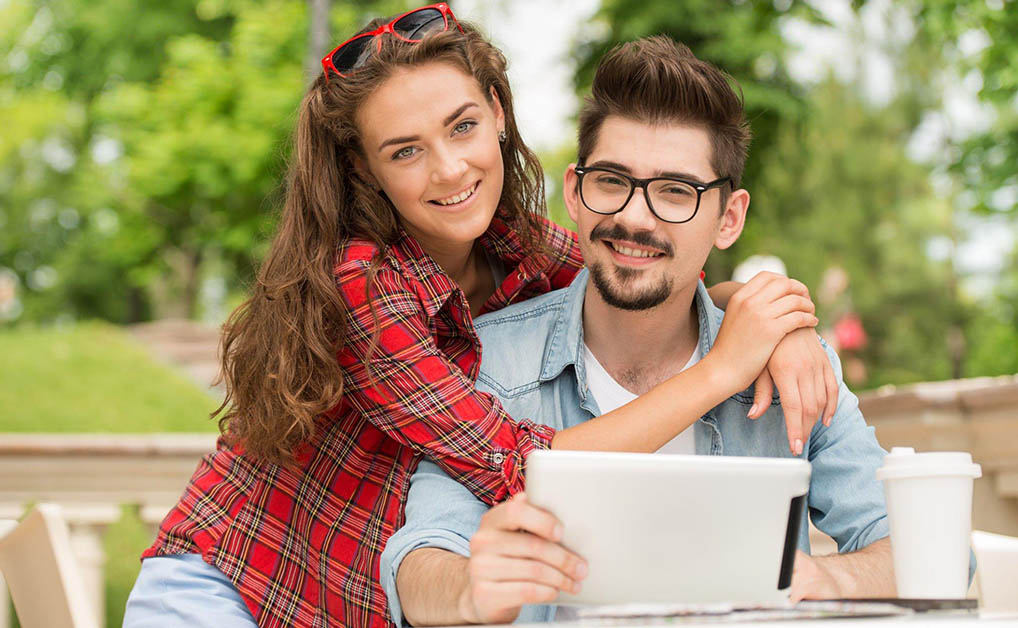 Despite being famous and meeting a lot of people, dating can still be very challenging for celebrities. Meeting someone through an app or the traditional way via a mutual acquaintance can be quite difficult, which is why a Celebrity Matchmaker can be of assistance.
Matchmakers are experts in helping people meet potential partners without exerting the initial efforts of actually looking for them. In addition, LUMA Luxury Matchmaking is a confidential dating service, which can be very appealing high-profile singles. With services such as this, it's no wonder celebrities are the perfect client for Matchmakers.
Matchmakers understand the unique challenges that celebrities face when it comes to dating and can help them overcome these challenges through the following:
Personalized Confidential Dating Experience
Unlike regular people who use dating apps, celebrities can't just sign up in an app and hope for the best. Matchmakers provide a customized and discreet service, carefully selecting potential matches for their clients based on the qualifications that they're looking for in a partner.
Matchmakers understand that celebrities have busy schedules, so they work around these to find a suitable time for them to meet their potential matches. This saves celebrities time and effort in the dating process, allowing them to focus on their careers while still being able to find love.
Matchmakers provide celebrity clients with more guidance and support throughout the dating process, like coaching them on how to navigate the dating world. It gives celebrities a better chance of finding a meaningful and lasting relationship.
Find Love With the Help of a Celebrity Matchmaker
Luma Luxury Matchmaking Services is where celebrities go to meet the most eligible singles. Our pool of potential matches is filled only with the most brilliant and beautiful bachelors and bachelorettes who can make dedicated life partners.
Sign up for a membership or get in touch with us today!
---
---
---