Dating after Divorce: How to Put Yourself Out There Again
According to the Holmes-Rahe Stress Inventory, going through a divorce is the second most stressful life event that one can experience – and for good reason. Apart from the complicated matter of dividing assets and figuring out child custody, ending a marriage can make you question everything you thought you knew about love and even yourself.
A divorce can reshape how you see yourself in a romantic relationship and make you wary of opening up again. So, while going on a date after a divorce can be daunting, you shouldn't let this experience prevent you from seeking happiness with someone new.
If you think you're finally ready to put yourself again out there, read LUMA Luxury Matchmaking in Chicago's divorced dating tips to help you meet new people. 
1. Be honest about your past and expectations
Honesty helps manage the expectations of everyone affected by your potential relationship, meaning you, your partner, and even your kids. This keeps you and the other person from wasting time and effort on a relationship that wouldn't be able to give you what you want or need. 
If you're seeing someone casually, for instance, it's only fair to tell them that you're not ready for anything serious at the moment. Conversely, it's important to communicate if you're looking for an all-in, fully committed relationship so you know where you stand with the other person.
Apart from your expectations, you should also be honest about your domestic situation – if the divorce is still ongoing, if the kids are staying with you full-time, and other details. This type of information is especially important if you're pursuing something serious with someone new because your home life can affect the relationship.
2. Try online dating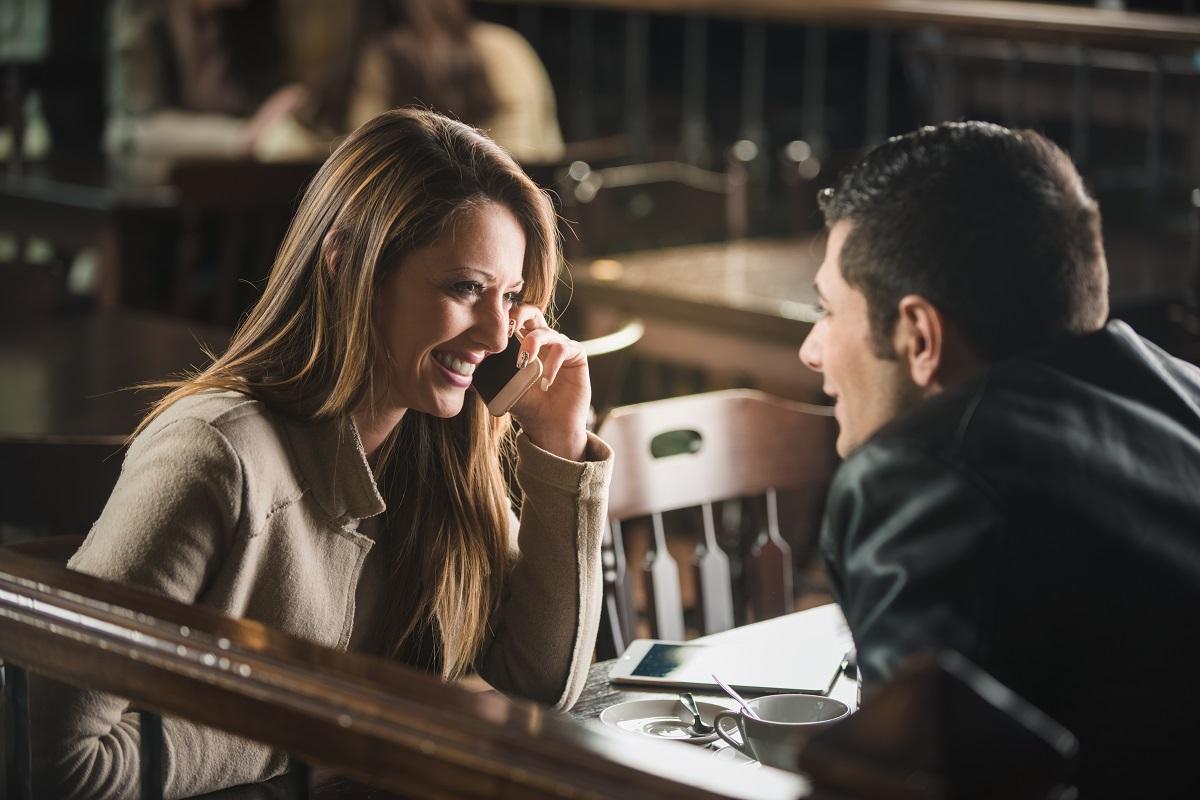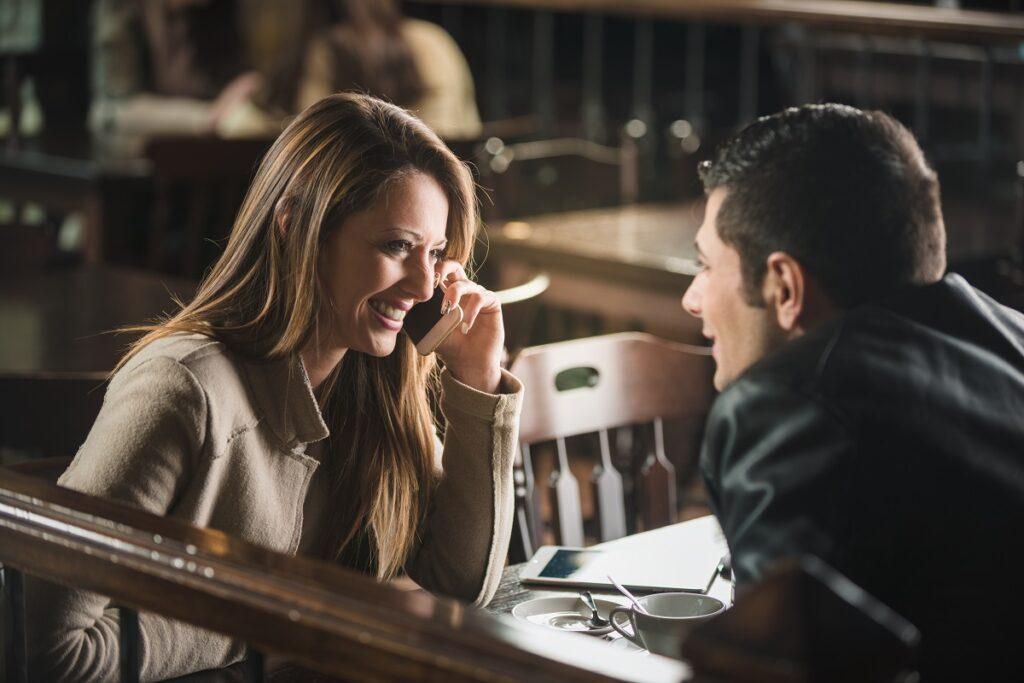 Online dating is an excellent way to meet new people who share similar interests. You can use dating sites and apps to practice your flirting and conversational skills if you're not ready to see someone in person yet.
The great thing about online dating is that it's very casual, so it's perfect if you prefer to dip your toe in the dating pool first instead of diving right back in. 
Some of the best dating sites for divorcees are Just Divorced Singles, DivorcedPeopleMeet, and Encore. 
3. Consider matchmaking services
Lastly, try matchmaking services if the thought of meeting many different people overwhelms you. With dating apps and sites, it's difficult to control who you interact with. You'll undoubtedly go through an exhausting trial-and-error experience until you meet someone you're compatible with.
Professional matchmakers save you from that kind of dating fatigue. They'll ask you exactly what kind of partner and relationship you're looking for then connect you with someone who fits the bill. 
Matchmaking services are the perfect option if you're ready for a serious commitment. These keep you from wasting time on casual daters who aren't on the same page as you. Matchmakers make the search for a new partner faster, easier, and more convenient for you. 
If you're interested in trying matchmaking services, look no further than LUMA Luxury Matchmaking. We provide a premium, personalized matchmaking experience that takes the anxiety out of dating after divorce, helping you find love again.
Contact us today to learn more about our matchmaking services.
Make Sure You Take The Next Steps To Meet Your Match!
Join our Network if you haven't already and then Meet with a Matchmaker!
---
---
---